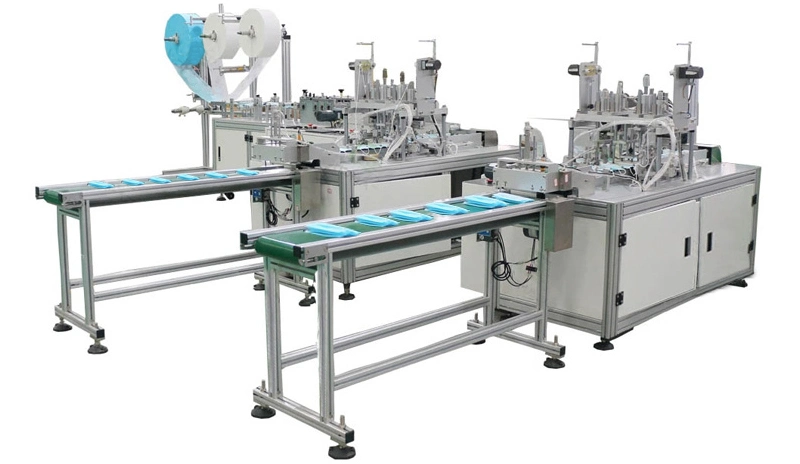 Flat mask machine Product description
Mask production is the first step for production of disposable mask. Mask piece is a part that protects mouth. Mask making machine puts three layers or four layers fabrics into nose clip through folding method. After being cut by ultrasonic welding, a complete mask piece is made. Structure of mask machine and selection of slicer determine the stability and efficiency with production up to 200pcs/minute. Ultrasonic welding technology is 20kHZ2600W called digital frequency recovery model. The function of ultrasonic welding is to weld four sides of mask. Ultrasonic welding is a core technology for mask production.
Flat mask machine Product details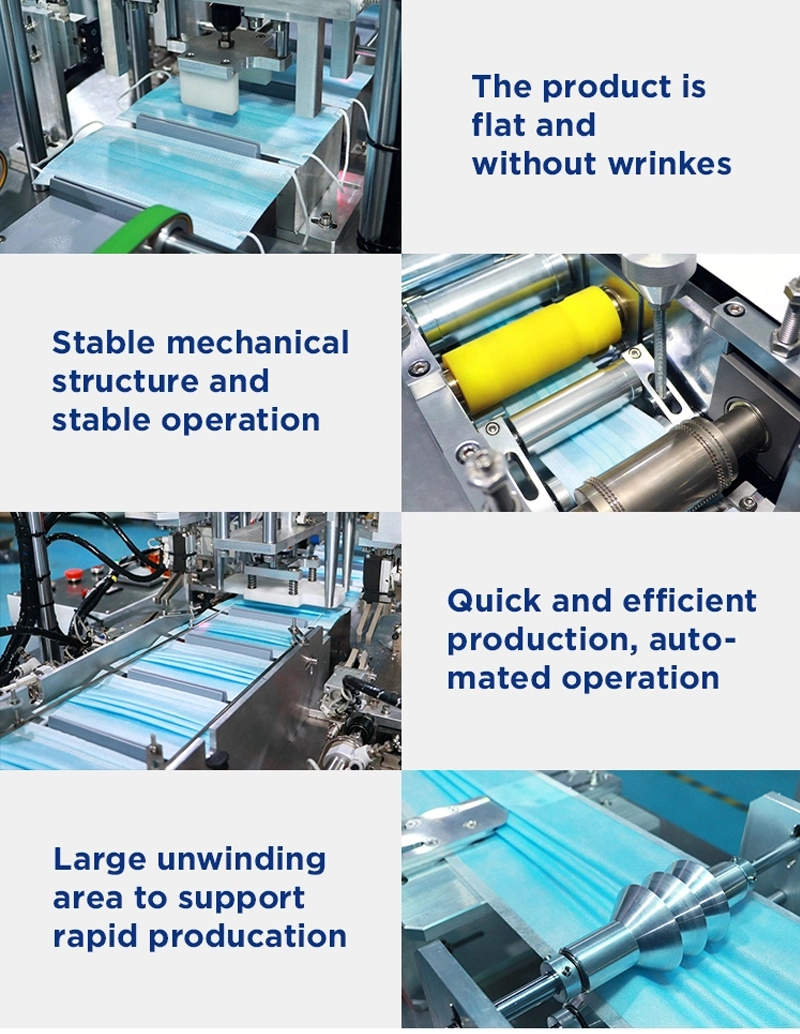 Flat mask machine Sample display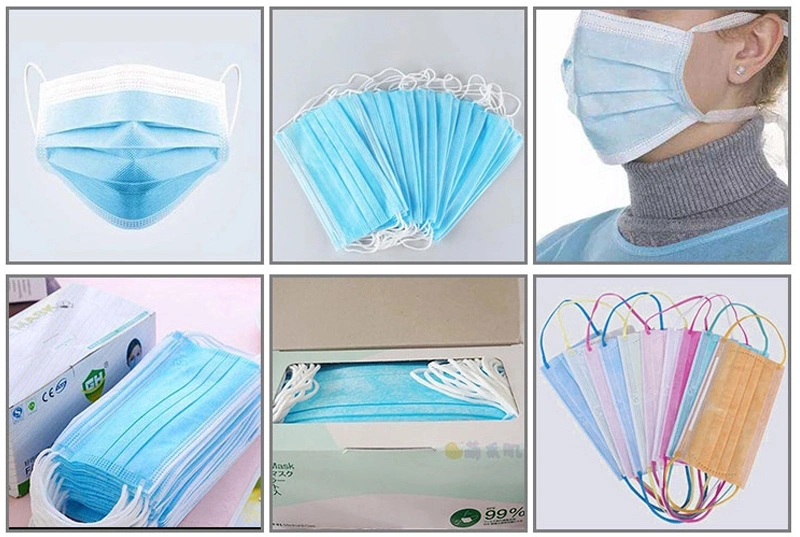 Our service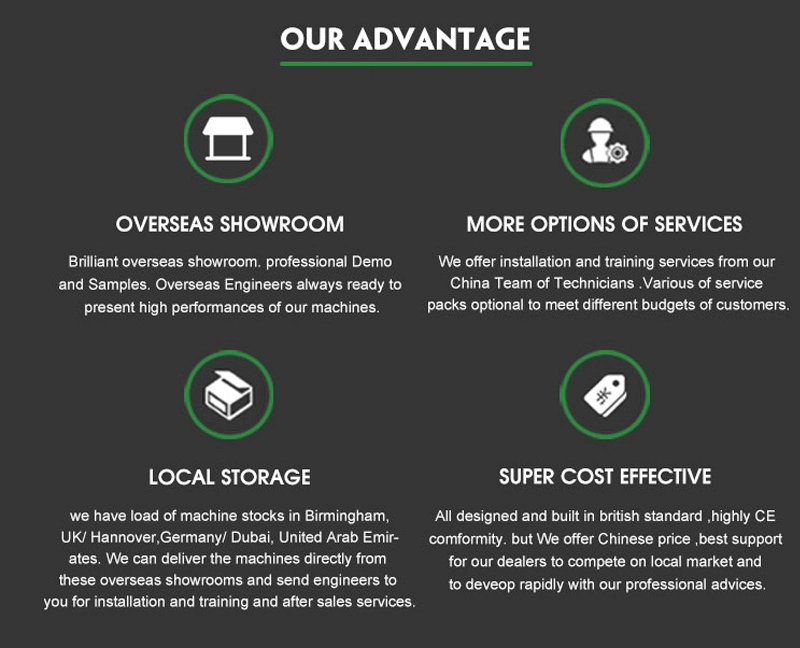 Flat mask machine In the general production process
three materials are selected and their sizes are SS level non-woven fabrics measuring 195mm, the middle 175mm blown woven fabrics and the exterior is 175mm non-woven fabrics. The adult mask is 175 mm in length and 95mm in width. 3mm iron wire and all plastic are selected for nose clip. The process follows: three fabrics are placed on the rack in the correct sequence. Through folding machine for folding and then fed into the equipment and put into the nose clip at the same time. Nose clip is cut in the fixed length. Being welded by ultrasonic welding and hot temperature generated by vibration between mould and oscillation and the designated position are welded then the mask is made.
Flat mask machine Production process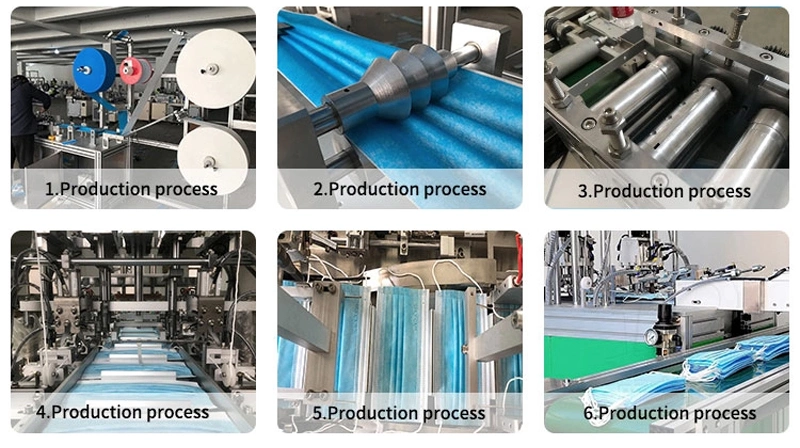 Our qualification certificate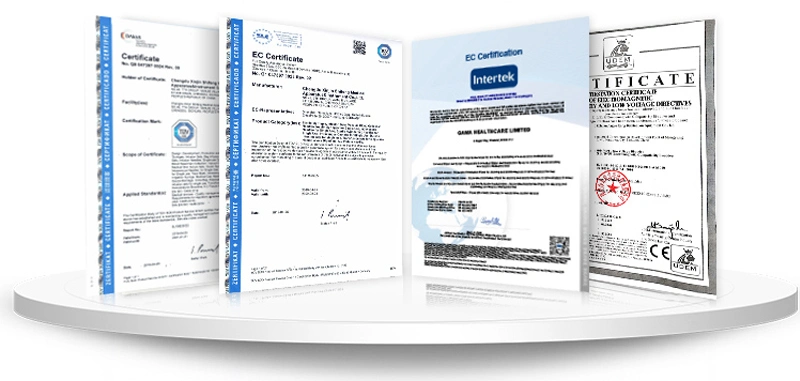 Company information
The company was established in February 2007, located in chengyang district, Qingdao city.We mainly manufacture all kinds of mask production equipment, plane mask machine and KN95 machine.It also produces injection and stamping mould and customized automatic production equipment.Business, technology, production, administration a total of 30 people.Processing equipment, testing equipment a total of more than 40 .The company has strict quality management in accordance with ISO9000.
Our exhibition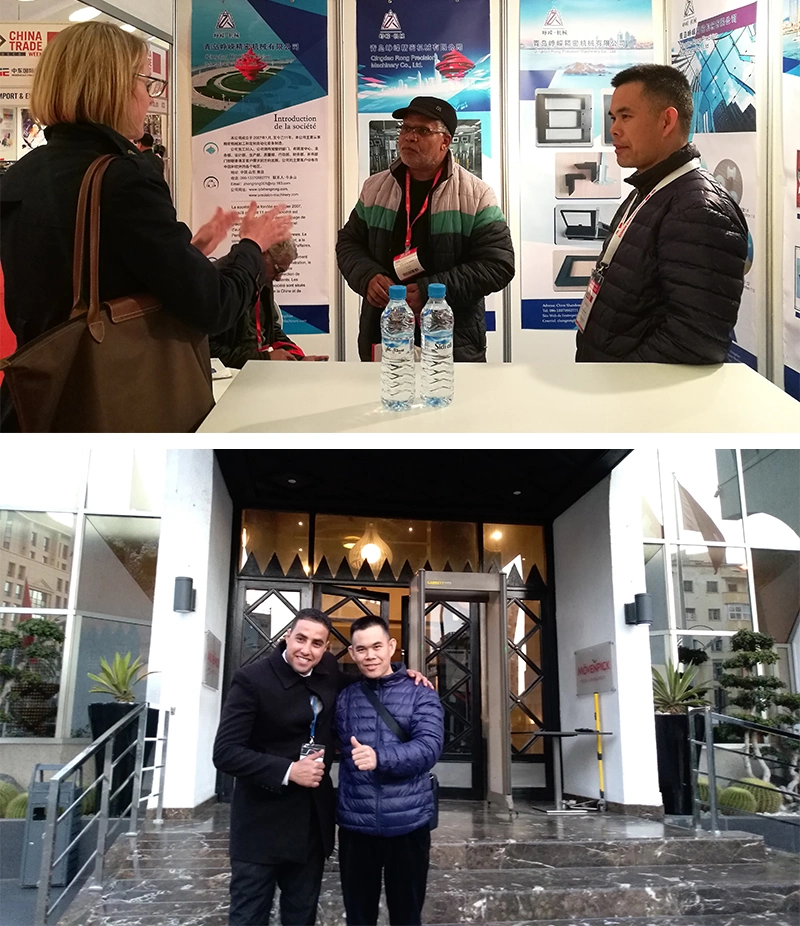 Flat mask machine Packaging and Transportation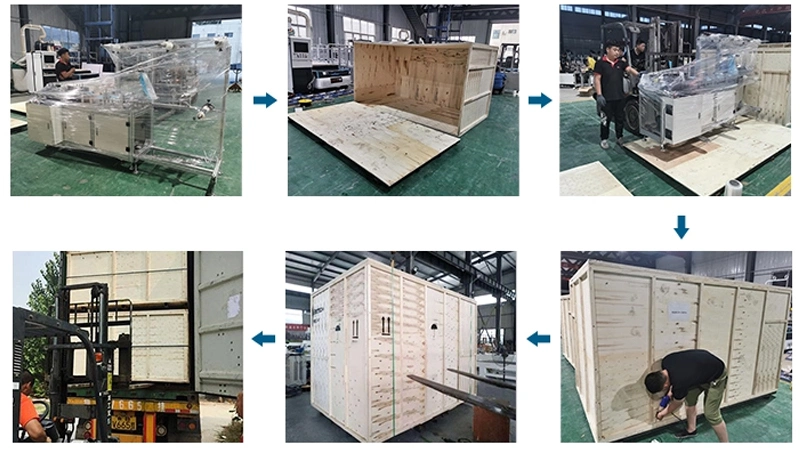 FAQ
1. Are you a producer or a distributor.

We are a professional manufacturer of mask machines.
2. When can the goods be shipped ?
The goods can be shipped within three days after receiving the full payment.
3. Do you have after-sales service?
We provide online after-sales support.