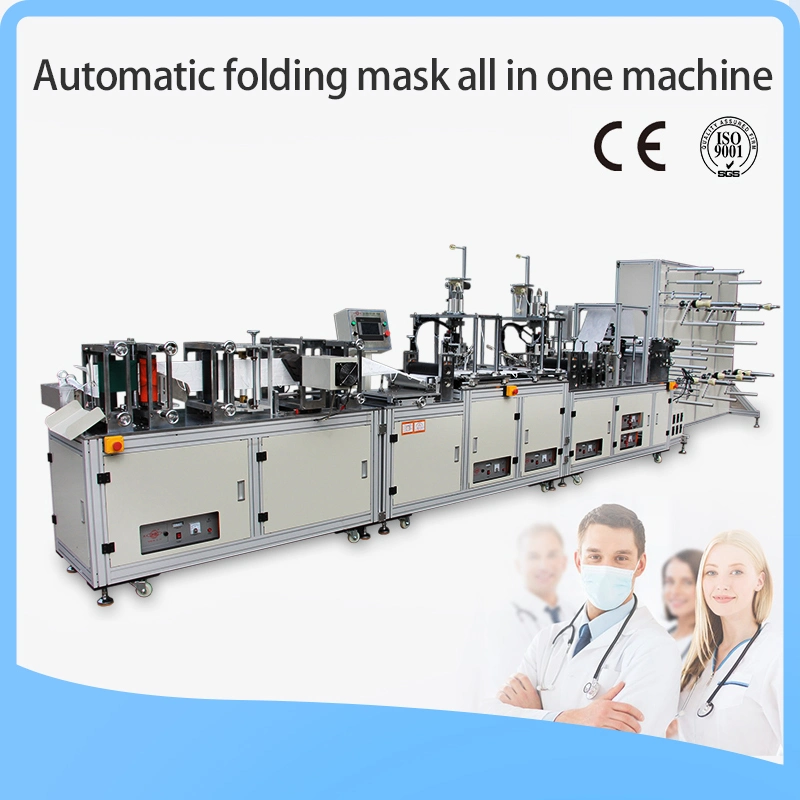 Product Description
the device is the use of advanced automated production program control, simple operation, by ultrasonic processes to manufacture flat masks, production Flat Masks of special equipment, from raw materials to finished products are expected production automation. Production of finished products look beautiful, productivity and efficient. Electrical design and process control systems are a mature technology for many years.
Basic Info

Features:
1, automated operations, from raw materials to finished product is completed by the process control, capacity up 25-35PCS / min
2, The machine adopts aluminum body structure, strong does not rust, process automation systems, production of products smooth and beautiful. The same size.
3, simple operation, saving labor, is the enterprise to automate the production device of choice.
4, the import ultrasound system, Japan NTK transducer, one wire design, intelligent synchronization system
Automatic Inner Earloop Mask Making Machine 2 in 1's Technical Parameters:
A. Equipment Specifications: 4500 * 1400mm * 1800mm
B. Voltage: 220V
C. air pressure: 6kg / cm2