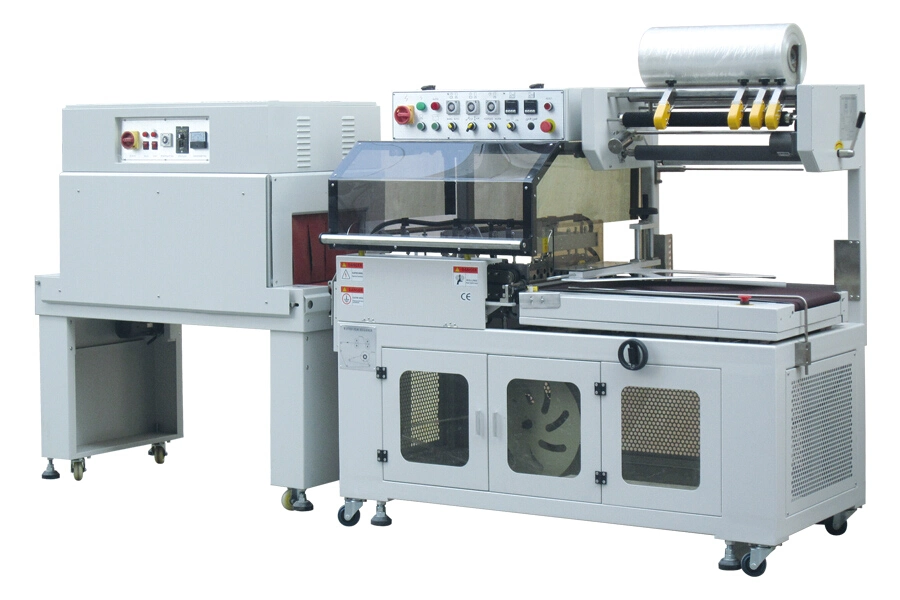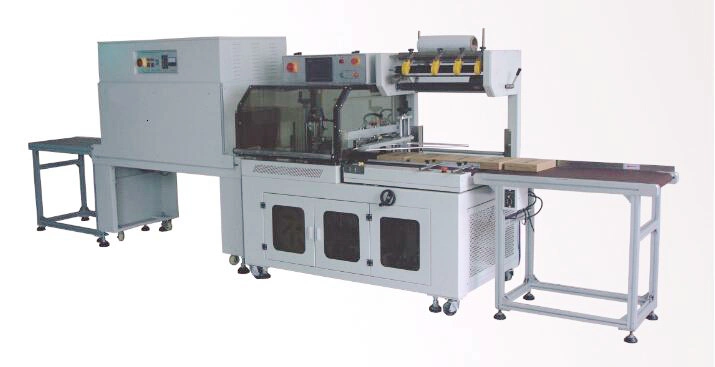 Features:
1.DK-5030 is a high-speed constant temperature shrink packaging machine, manufactured by introducing international advanced technology, using electronic speed governor for speed regulation, digital display computer intelligent temperature control, high-quality stainless steel heating tube, and The machine has reasonable price, high efficiency, high cost performance, simple operation, convenient and precise machine performance It is compact and durable, with strict structural design, no vibration during operation, stable and reliable operation, which can be used as a stand-alone machine or with an automated packaging line.
2.The high-speed hot air circulation shrinking furnace adopts a roller conveyor belt, and the drum is wrapped with high temperature resistant silicone tube, each of which can be freely rotated. Teflon mesh conveyor belt or stainless steel conveyor net can also be used.
3.The heat insulation inside the furnace forms a hot air circulation, the heat is not easily dissipated, and the power consumption is ¾ of the same power machine. According to the packaging needs of different packaging materials, adjust the speed of the conveyor belt to achieve the best The shrinkage effect;
4.According to the different configurations of the equipment and the different characteristics of the products, the sealing and cutting speed is matched with the heat shrinking speed, and the packaging speed can be as high as 45-60 pieces/minute.
5.The sealing and cutting and heat shrink packaging machine are continuously and automatically completed, with stable performance, labor saving, reliable quality, high shrinkage efficiency and strong applicability.
| | |
| --- | --- |
| Model | DK-5030 |
| Power | 220/380V,3∮,50-60Hz |
| Total Power | 13kw |
| Heating Pipe | Stainless Steel |
| Fever Compartment | L1500*W500*H300mm |
| Maximum Packaging | L800×W450×H250mm |
| Transfer Speed | Variable frequency adjustable 0-20 m/min |
| Fan speed | Variable frequency adjustable |
| Speed | 1-40m/min |
| Weight Capacity | 15kg |
| Film Type | PVC/POF |
| Dimension | L1800×W1140×H1300mm |
| Weight | 450kg |