FFP3 Mask Protective Melt-Blown Fabric Dust 3D Fold Face Mask
| | |
| --- | --- |
| Production name | FFP3 Mask Protective Melt-Blown Fabric Dust 3D Fold Face Mask |
| Material | 5 Layers of protection |
| Model | 2295h-a1 |
| Color | white |
| Packaging | 20 piece in a box and then 600 piece in a carton |
| MOQ | 1200 pieces |
| Capacity | 1,000,000/day |
| Delivery time | about 3-7 days by air, about 20-30 days by sea |

FFP3 Level CE approved for at least 99 percent filtration efficiency against sodium chloride and oil based particles.
Highly Efficient Filtration The proprietary electret technology helps efficiently remove the tiny particulates.
Ease of Breathing The filtering half mask incorporates our proprietary technology with advanced electrostatically charged microfiber filter media designed for ease of breathing.
Face Comfort Smooth inner cover help to create a comfortable environment for the face.
Individual Packaging Hygienic individual packaging helps protect the respirator from contamination before use.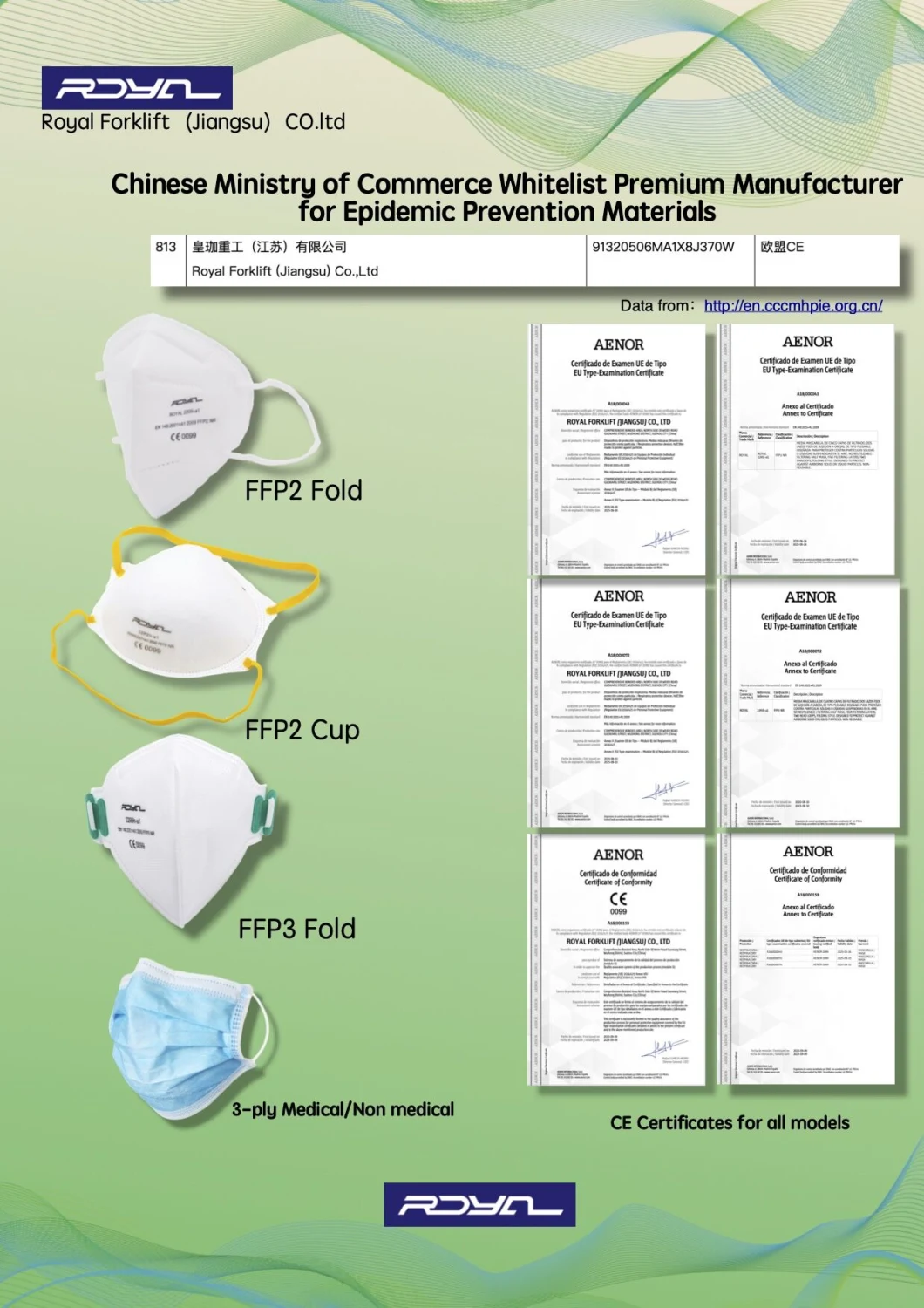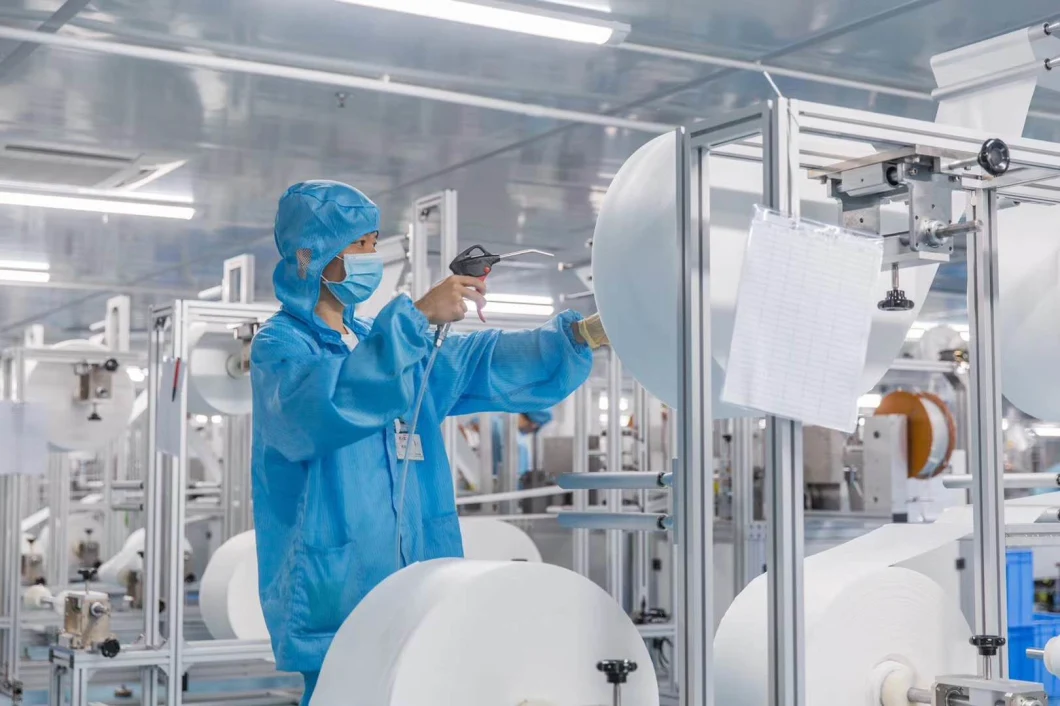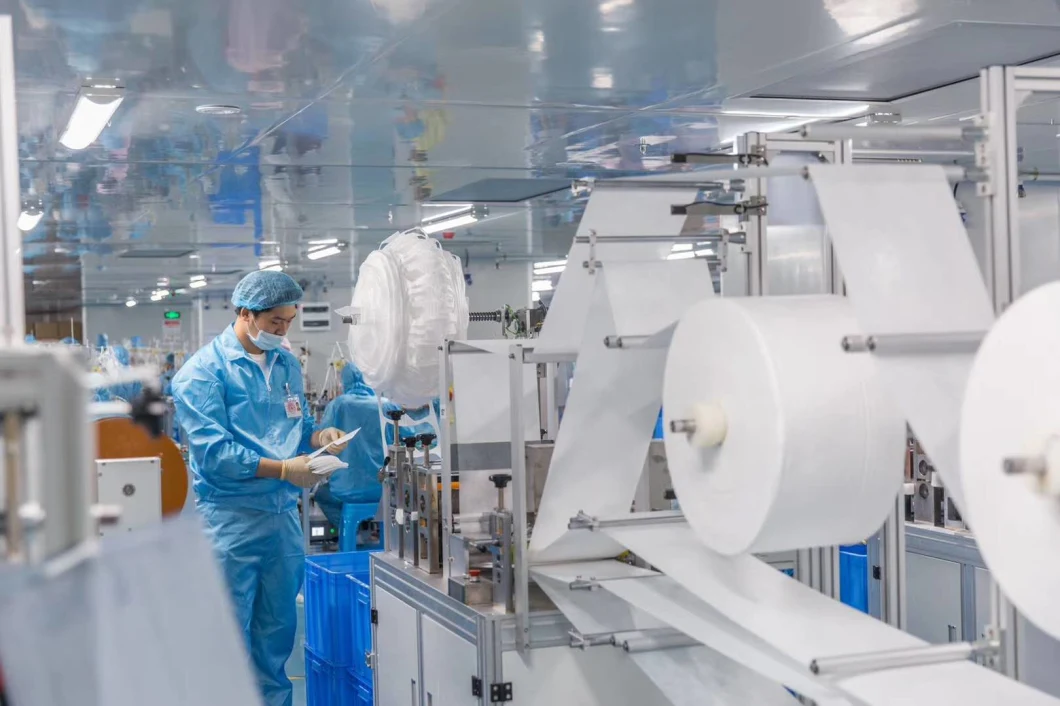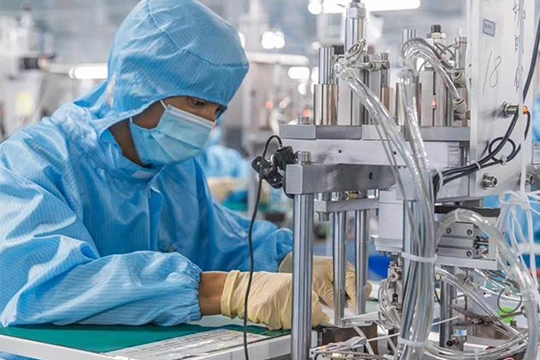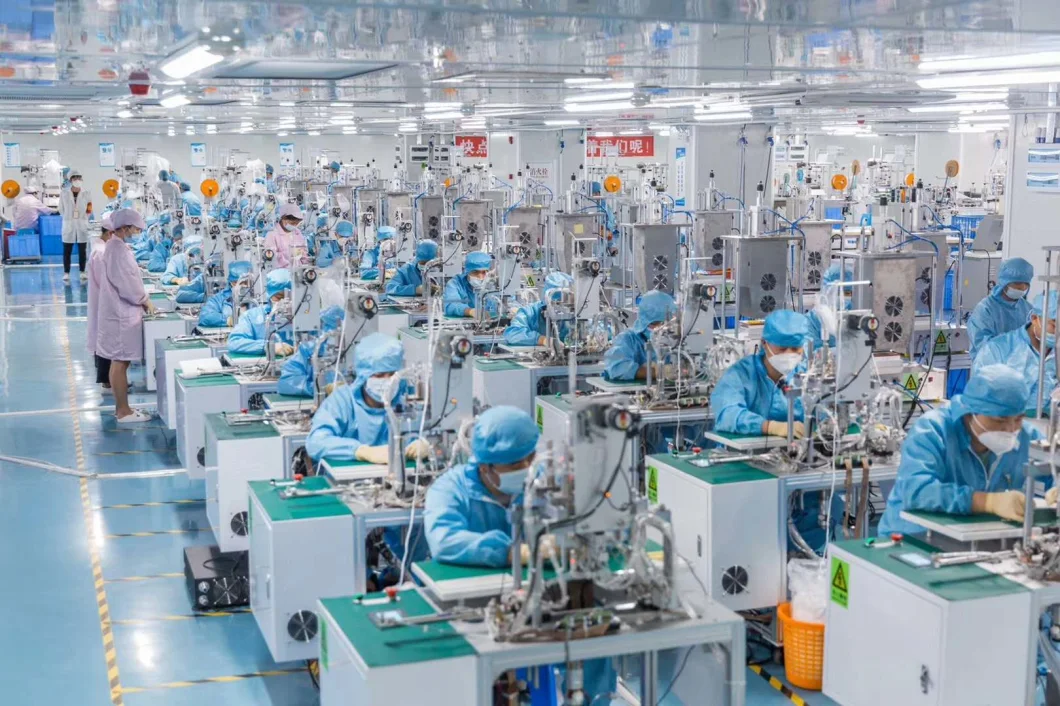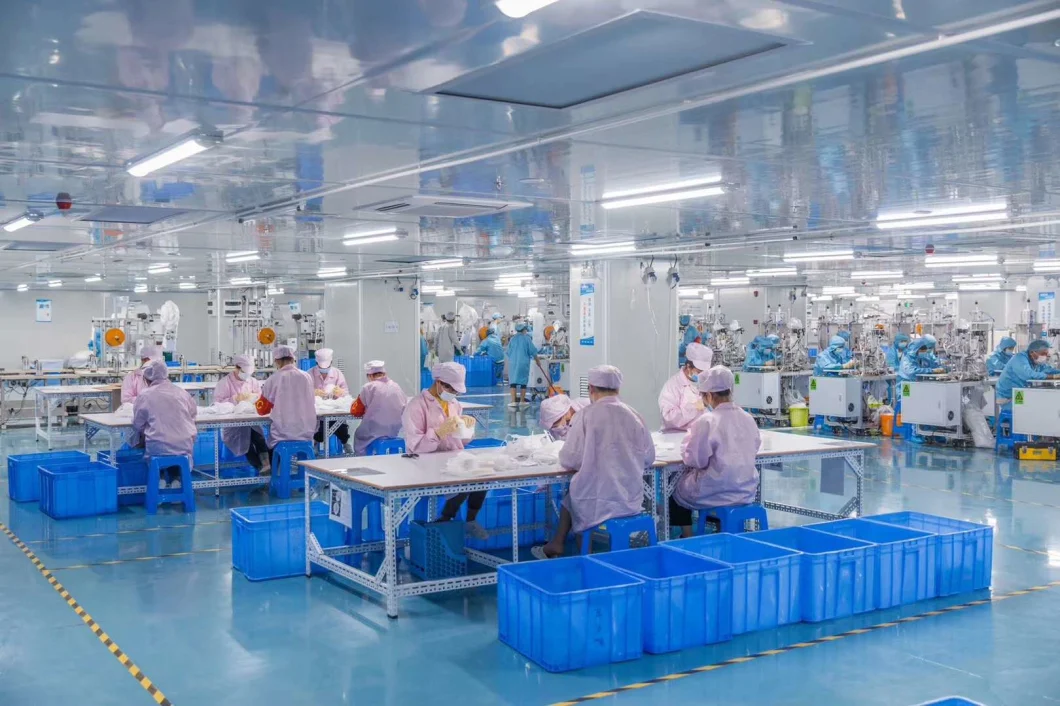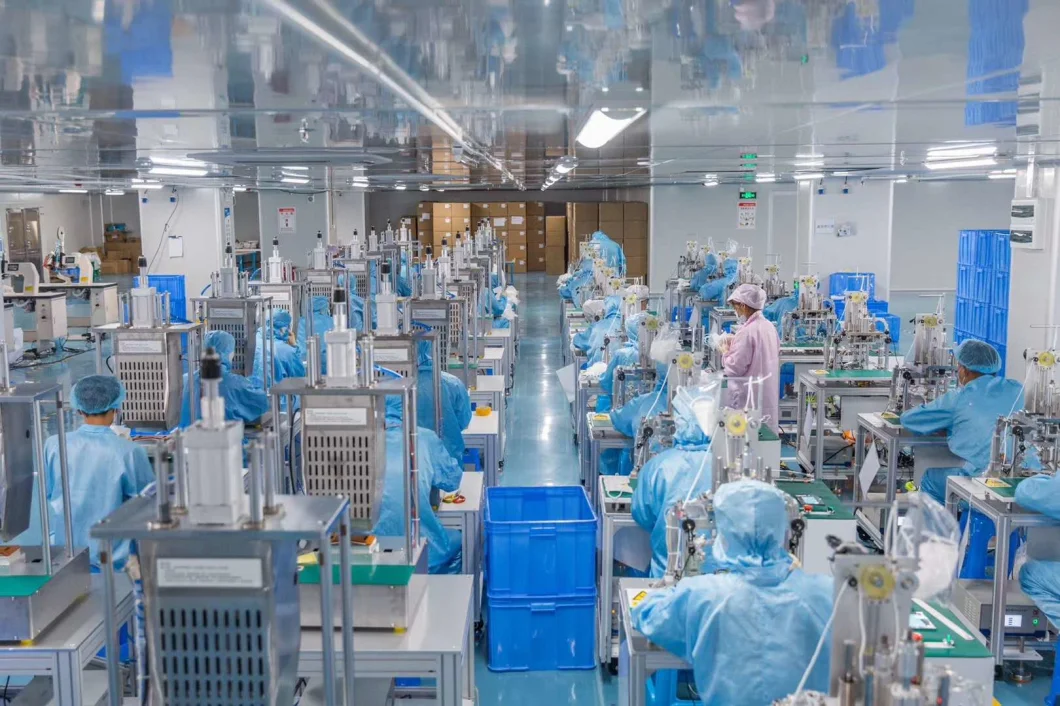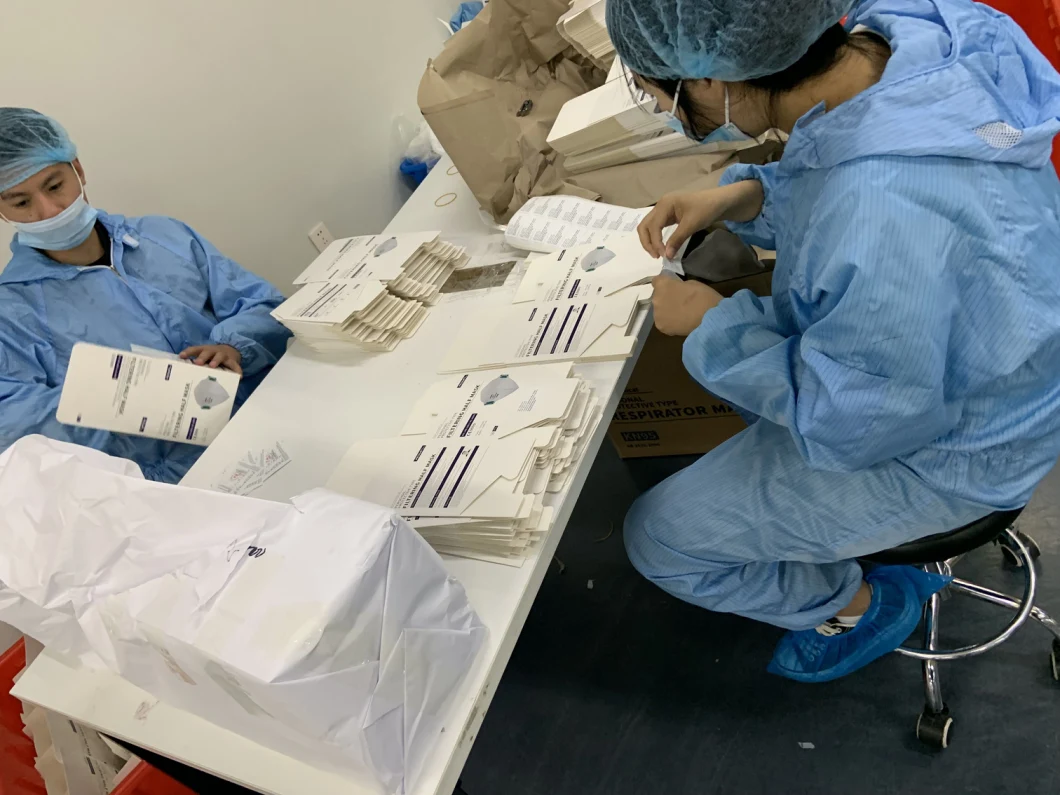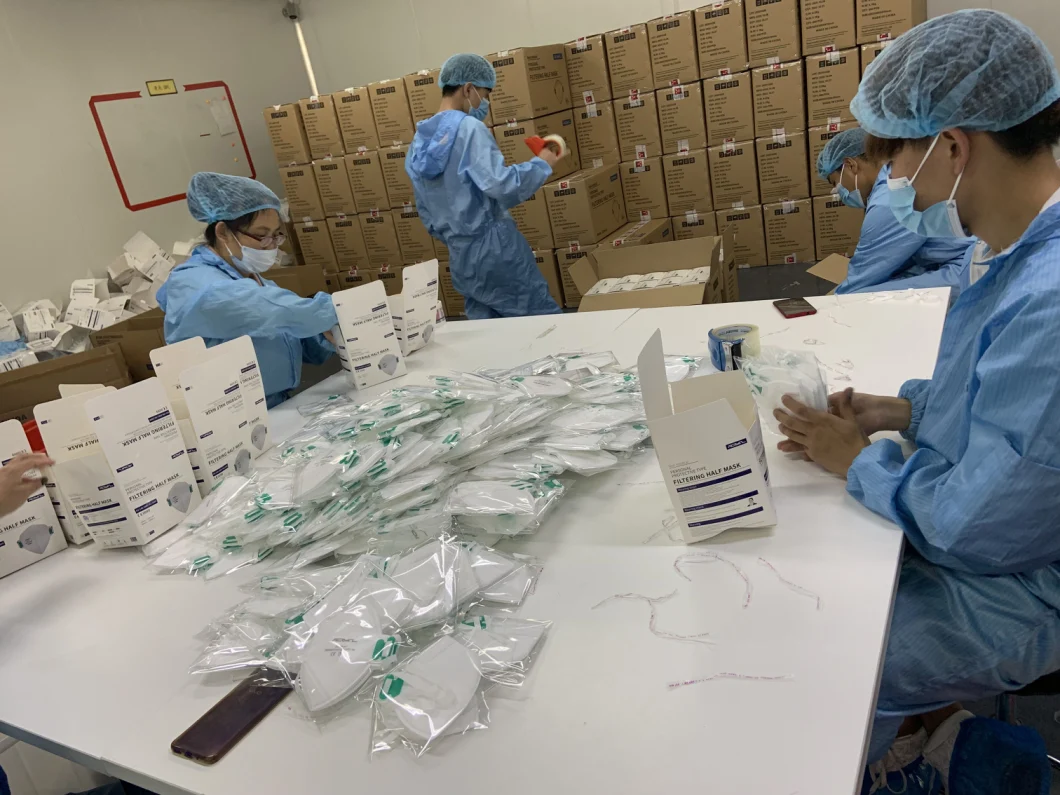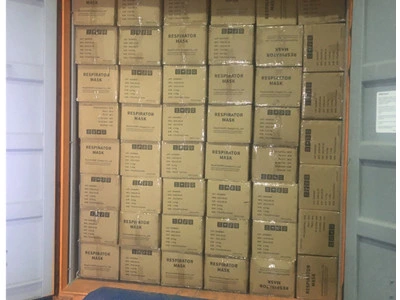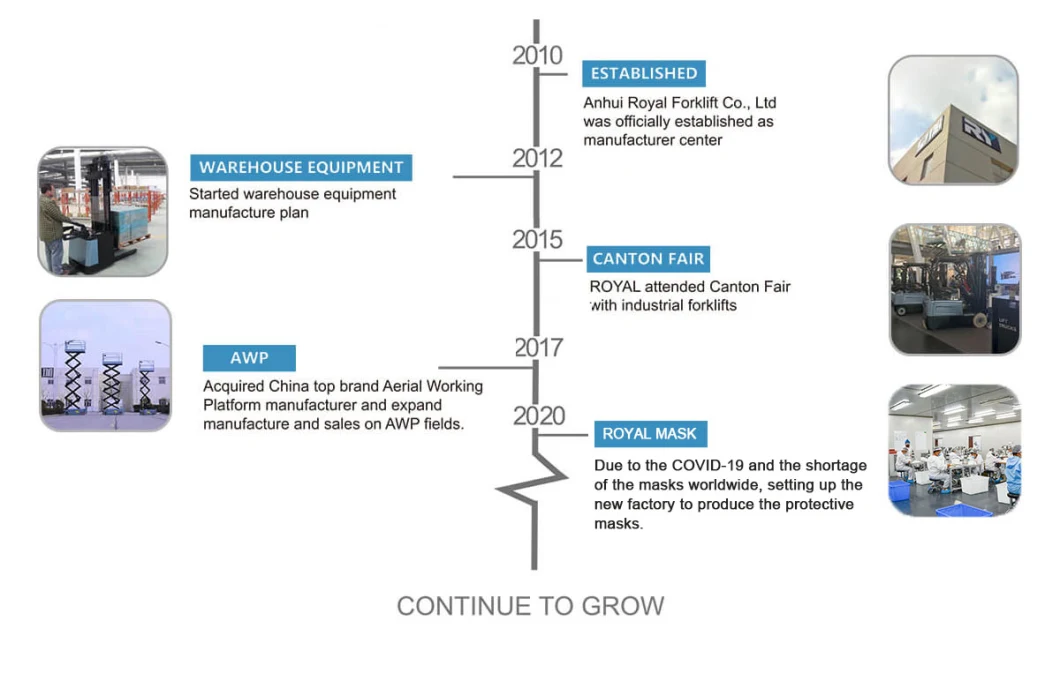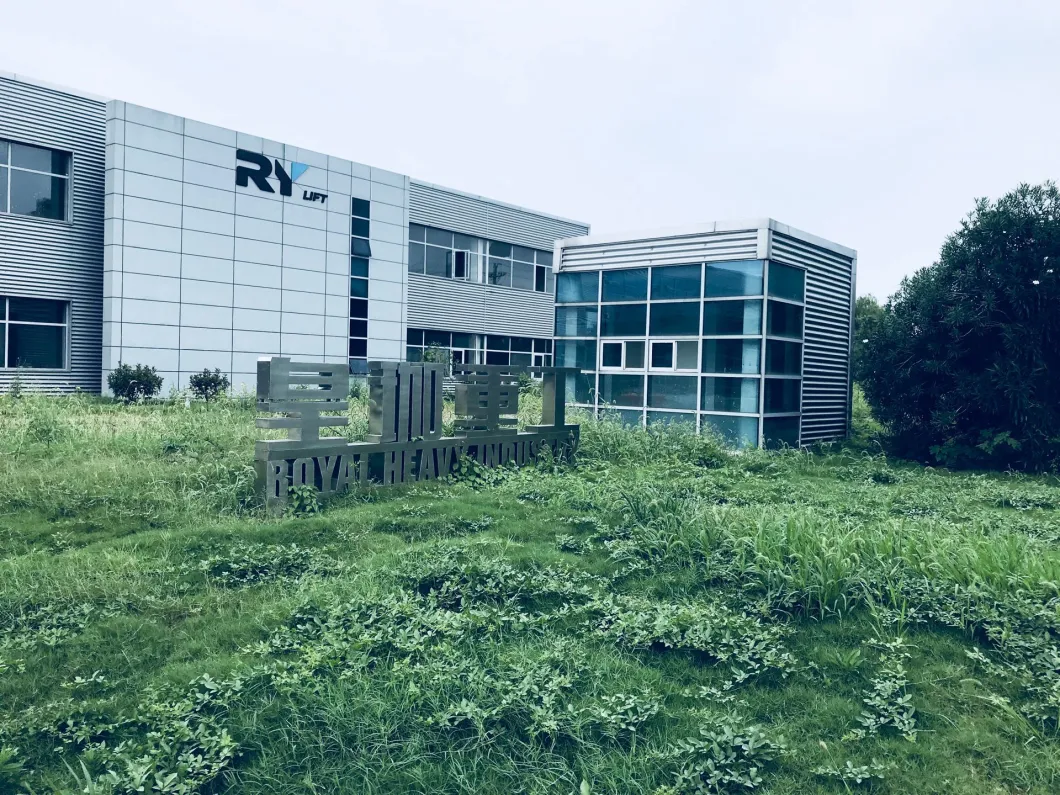 Royal Forklift
A FIRST-CLASSMANUFACTURER
Established in Feb. 2010, Royal Forklift specializes in material handling equipment design and manufacture.
In the spring of 2020, Royal Forklift Company set up a new factory for producing the protective masks, including the FFP3,FFP2,KN95 Respirator Protective Mask, disposable mask and disposable civil mask.
we have the professional sourcing team to help you find the suitable suppliers within 24hours.
1. What is the fit difference between disposable civil masks and filtering half maks?
Disposable civil masks often fit loosely, leaving gaps between the mask and your face. Fit test requirements do not apply as masks are not designed to reduce wearer exposure to airborne particulates.
Filtering half masks are designed to fit tightly, creating a seal between your face and the respirator. Requires fit testing and user seal checks.

2. Are children suitable to wear ROYAL filtering half masks?
Since ROYAL filtering half mask is designed for occupational use, its size may not be applicable to children's faces and will affect the effectiveness. Children are suggested to use our disposable children's masks which are specially designed for children.

3. How long can we wear the protective masks? When should a new mask be changed?
It depends on different situations and environments. However, if breathing difficulty or any distress occurs, the wearer should immediately leave the hazardous area (such as the ward or the place with polluted air) and then take the respirator off.
Protective masks need to be changed in one of the following situations:
If

protective mask

is soiled by such body fluid as blood or spittle;

If

protective mask is

damaged.

4. Can I reuse my protective mask (disposable civil mask and filtering half mask)?
Standard infection control practice usually requires disposal of masks after each use. Particles that may contain viruses, bacteria, etc. get captured on the protective masks' filter fibers during use and remain on the fibers after use. Handling or storing the protective masks after use against particles containing viruses, bacteria, etc. might contribute to result in contact transmission of the disease.

Contact us-Candice