Pillow Packing Machine ZP-500S Face Mask Packing Machine
ZP-500S High Speed Servo-motor Control Automatic Flow Wrapper adopts servo motor, improve control accuracy, widen packing size range, reducing waste.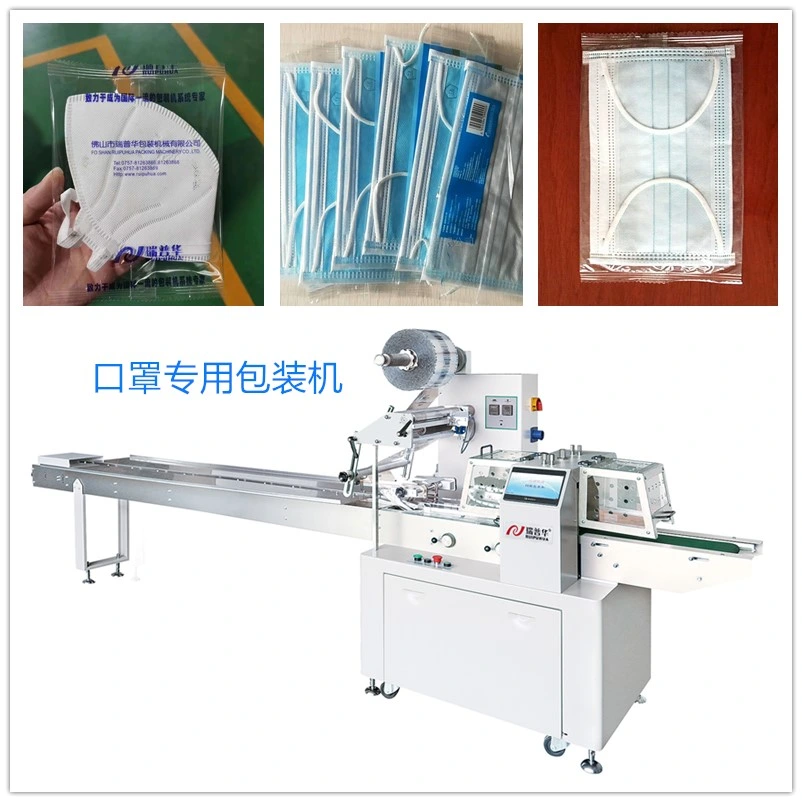 With automatic feeding unit(optional)
Available Options For Pillow Bags
Application of flow wrapper:
Single packaging:
Bread, cake, biscuit, cookies, energy bar, rice bar, protein bar, chocolate coating bar, popsicles, waffles, pastry, ice trowels, cotton wool and so on.
Family packaging:
Waffles, bakery, soap, sponges, biscuit with tray or box etc.
Non-regular shap products :
Individual spoon, fork, knives,napkin, toothpick, etc.


Features of the automatic wrapper:
1.Menu storage function, controller can save multigroup setting. It only need to select the setting in touch screen when changing products or packaging films.
2.Industry-leading electronic cam algorithm, bag length range from 60mm to infinite. The bag actual length takes effect immediately after setting, save time and save packaging film.
3.Avanced algorithm for preventing cutting products and empty bag. Packaging film stops feeding when no product, save packaging material.
4.Transversal sealing is controlled by independent servo motor. Vertical sealing, conveyor feeding are controlled by frequency conversion motor. Simple mechanism, smooth operation and low noise.
5.Automatically speed up and down according to the feeding speed. High speed, high precision, cutting speed can reach to 300 bags/min, error ±1mm.
6.Human-machine interface, setting is easy and convenient, color mark can be automatically followed, automatically correct cutting length. Digital input of cutting position make the sealing and cutting more accurate.
7.Self failures diagnosis, clear failure display.
8.Famous brand servo motor/PLC/touch screen, equipped with vertical sealing brush and out-feed conveyor brush.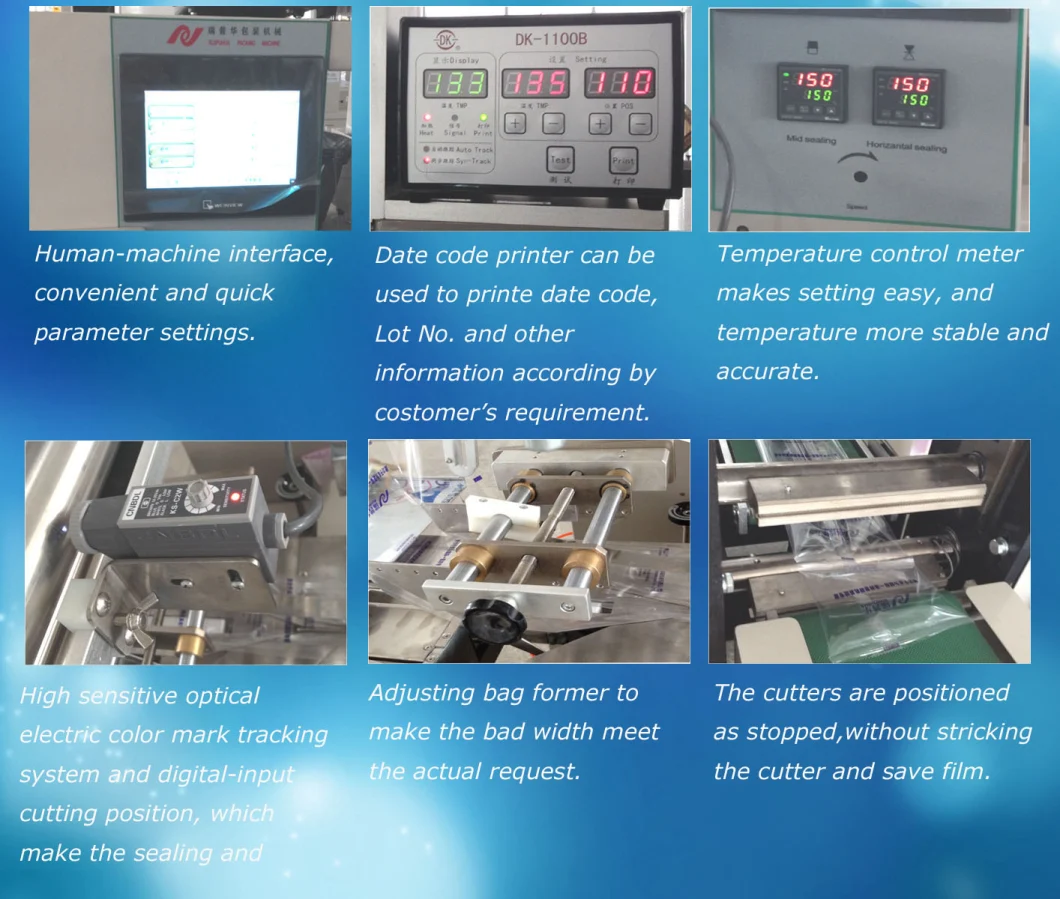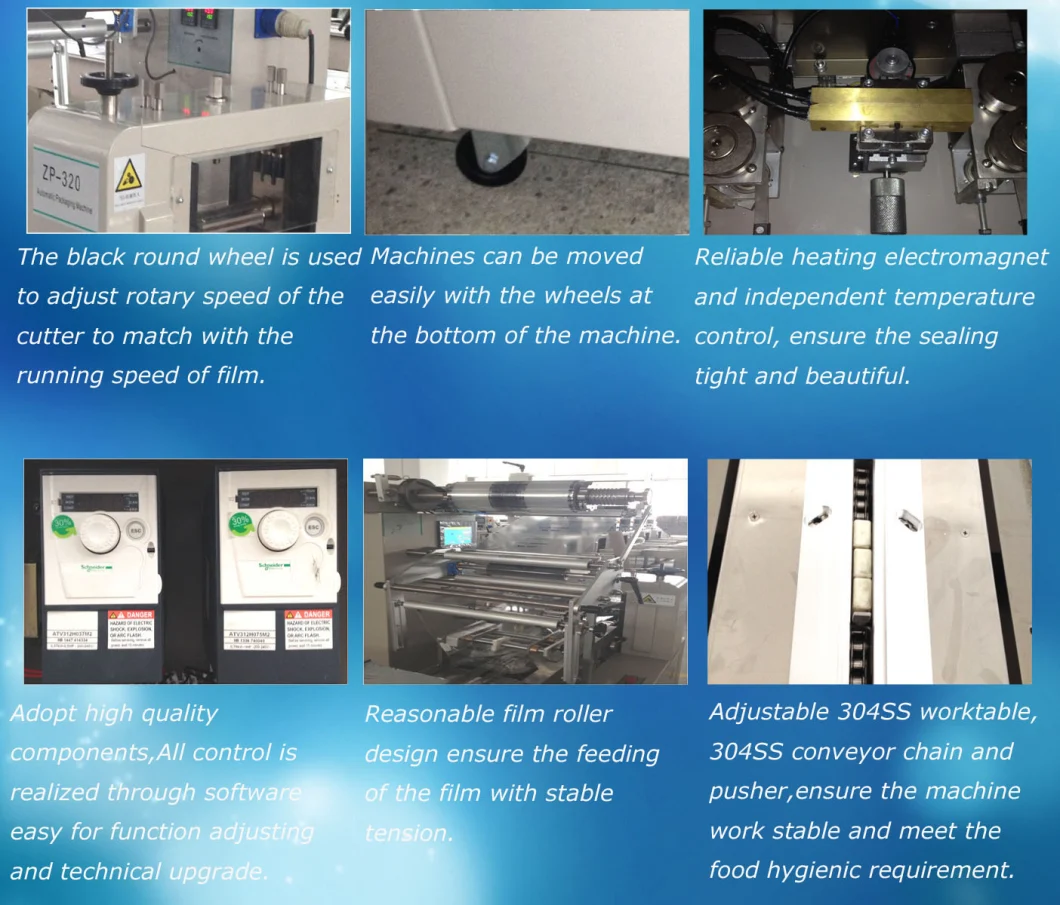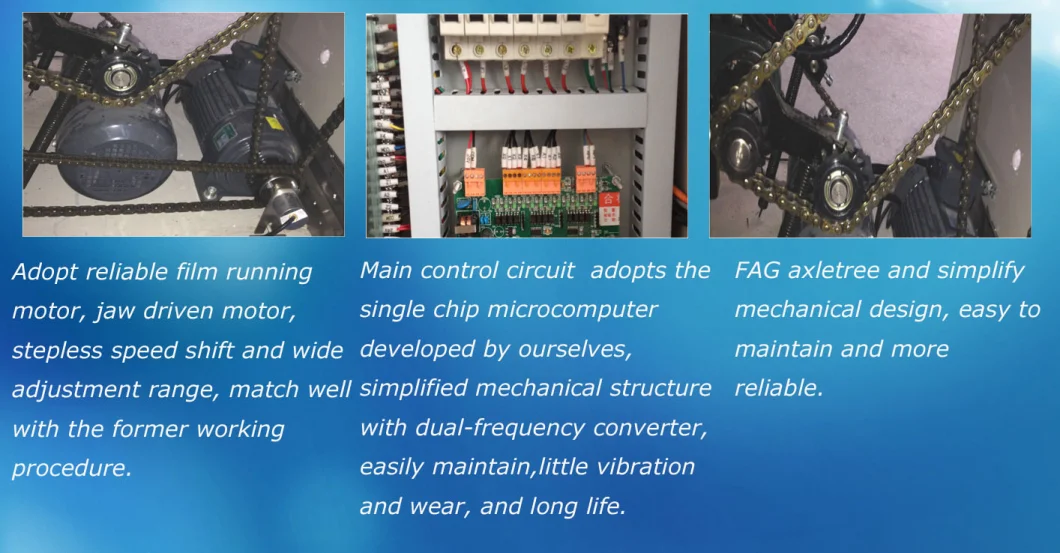 Why choose us:
1. We are manufacture but not trade company
2. We have professional staff who can advise you the suitable choice for your specific need
3. Our professional workers will make the perfect product for you
4. Well trained and experienced staff will answer your inquiry timely
5. We provide competitive price and fine quality products


Technical Parameter of ZP-500S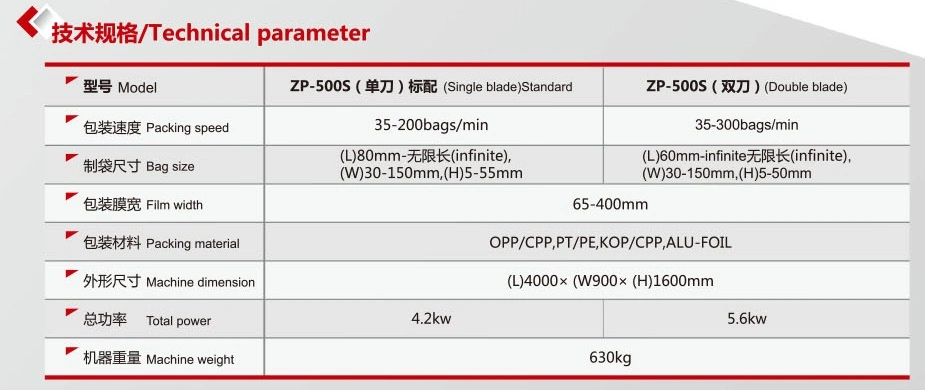 WORKSHOP: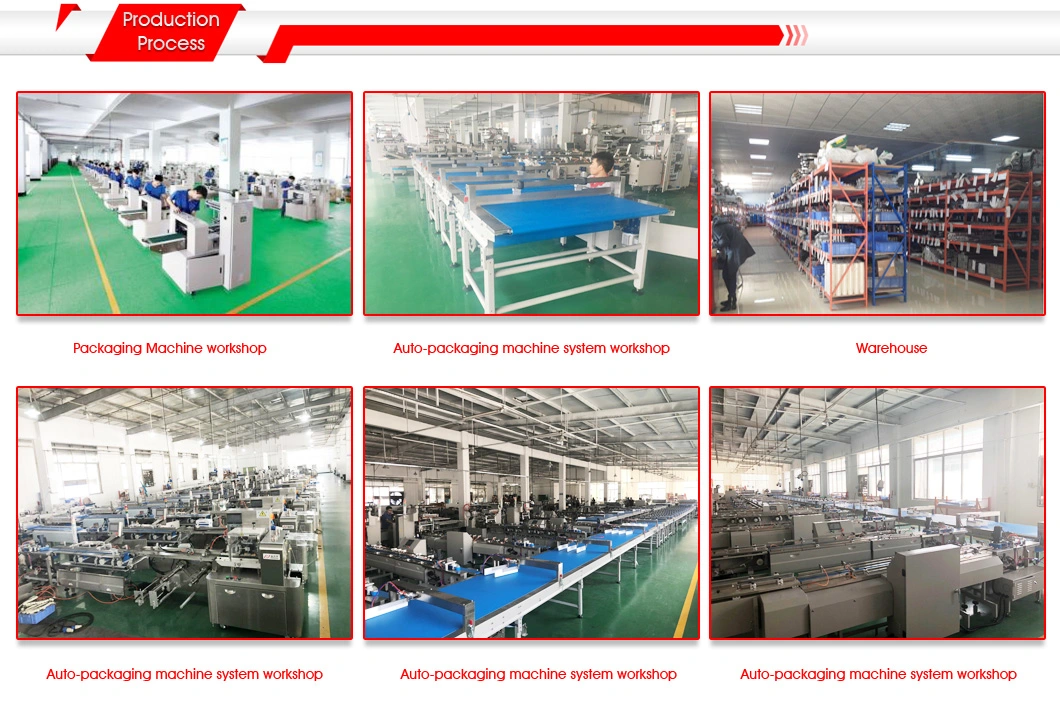 THE EXHABITIONS: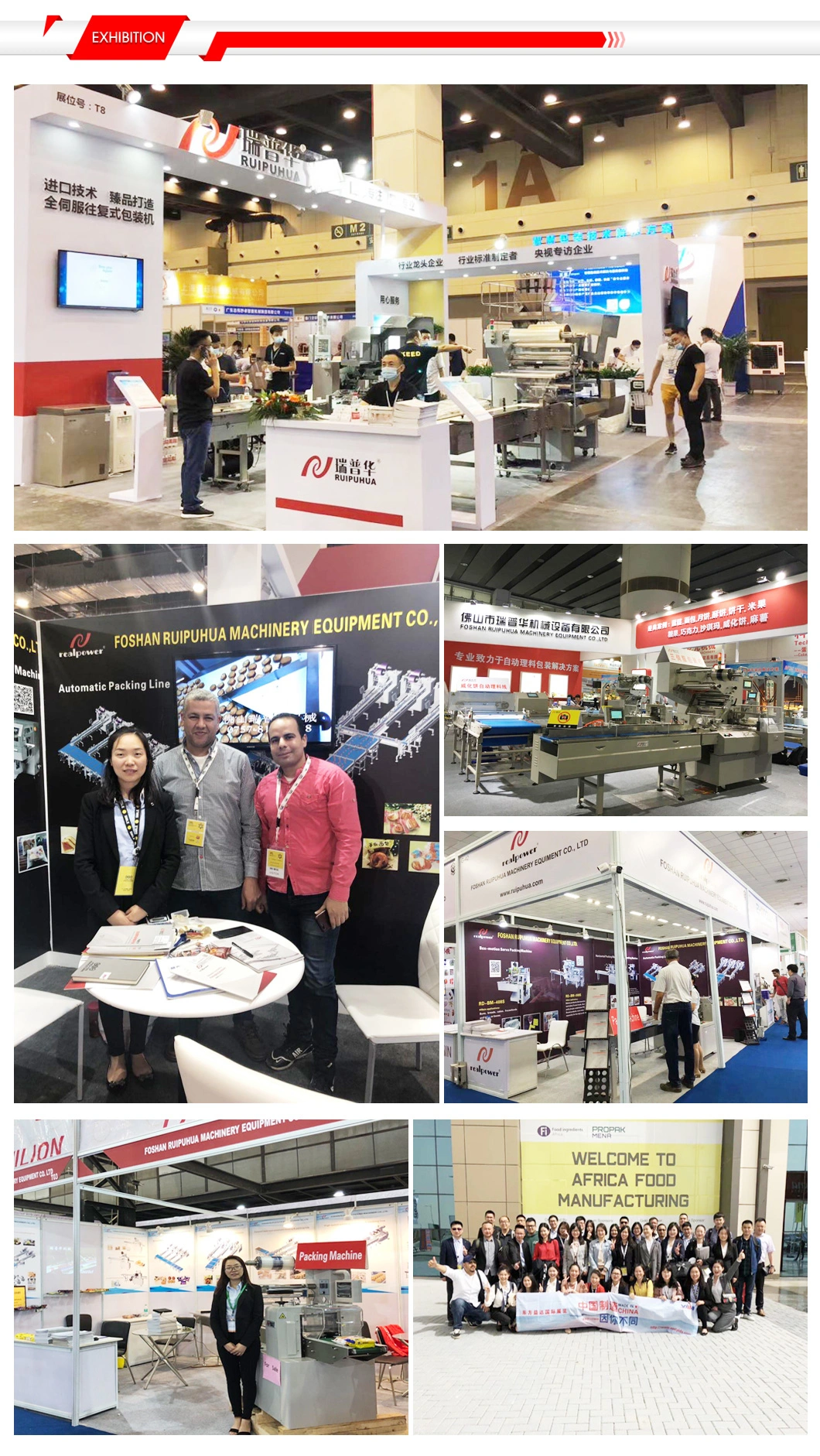 RUIPUHUA :
established 2004, located in Foshan city, Guangdong province, It owns 20000 square meters standard workshop, Ruipuhua has always been focused on R&D design, manufacture, installation and technical services in the fields of pillow type packaging machine, automatic feeding packing line and associated equipment since its establishment. Ruipuhua has provided various automatic feedling&packaging solutions for our customers based on technology.
R
UIPUHUA
brand has certain influence at home and abroad,15 sales offices have been set up in China, products are exported to Asia, Africa and Europe, and other 30 countries and regions,
Ruipuhua enterprise has independently researched and developed automatic feeding& packaging system, enjoys an advanced status of similar products in the country,promothes the development of the industry ,widely used in the moon cake,bread,cake,bread,biscuits,egg roll, wafer cake, candy chocolate, instant frozen and other non-food fields.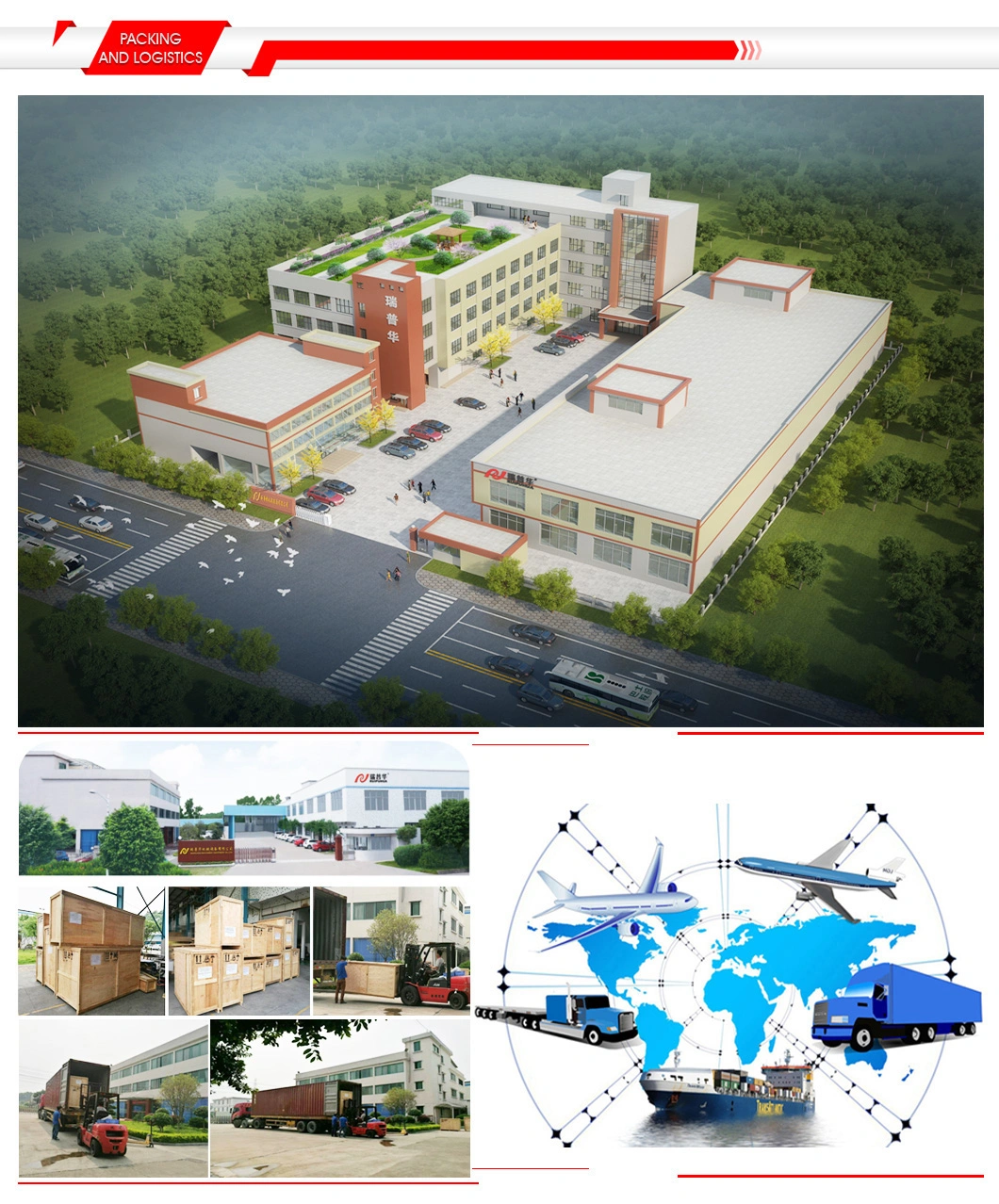 COMPANY HISTORY: