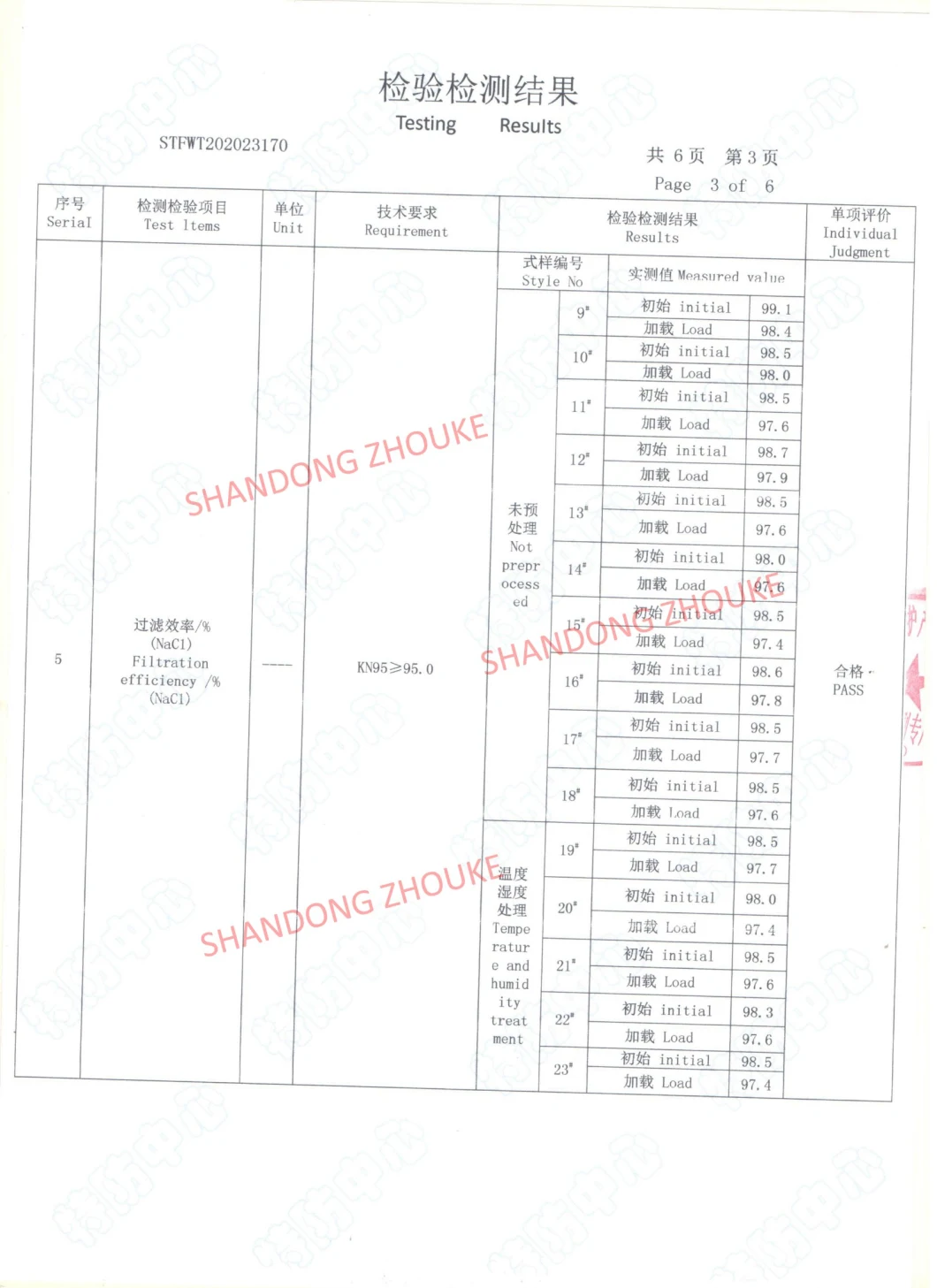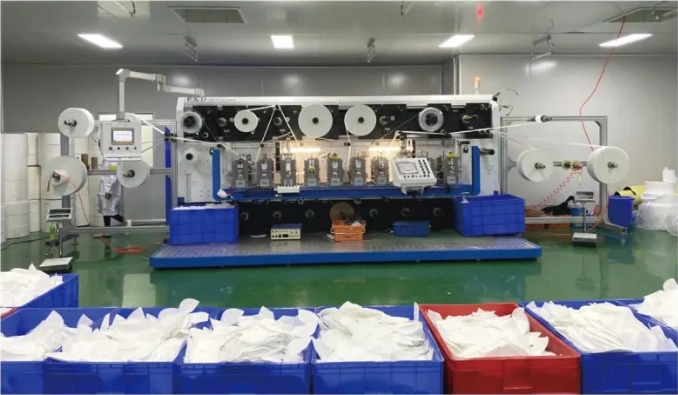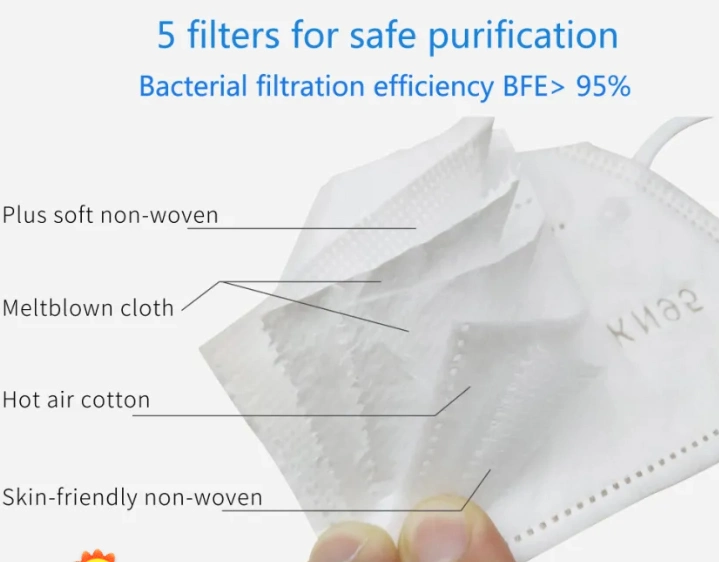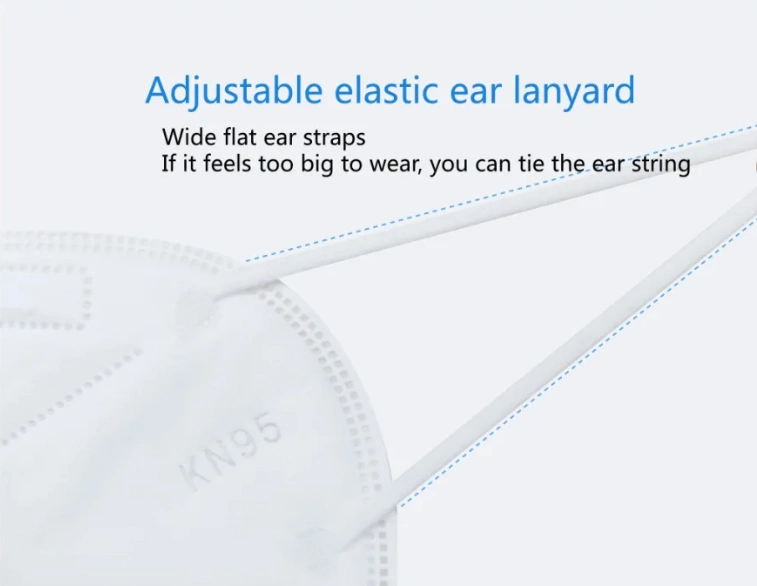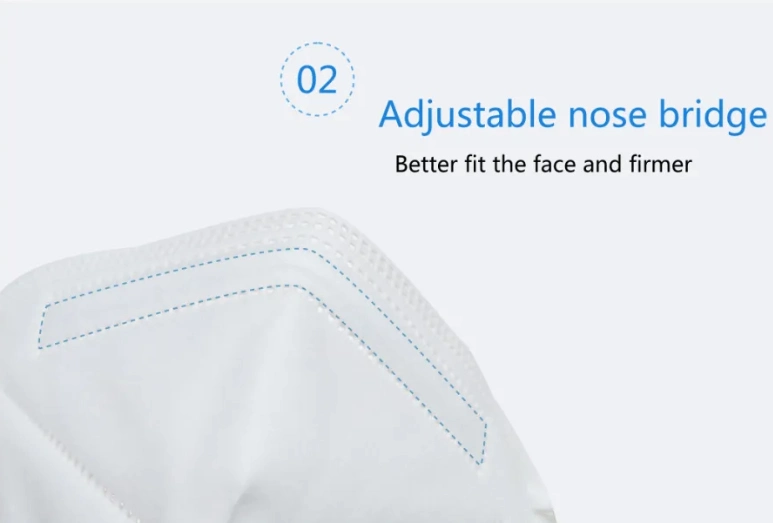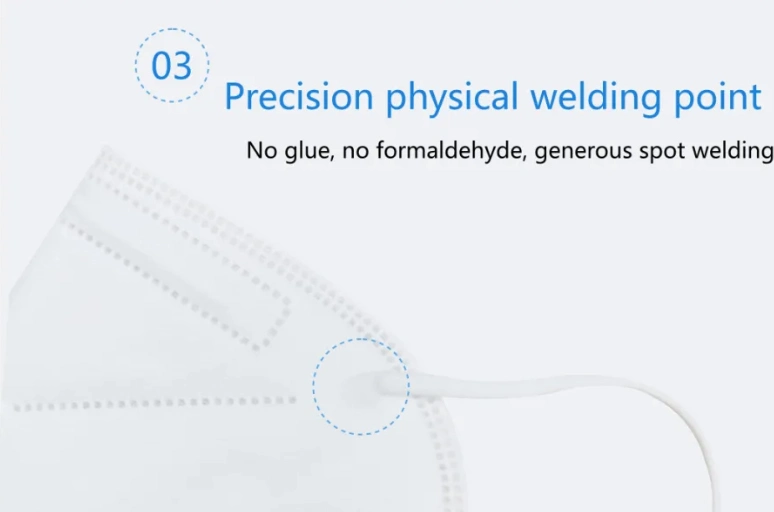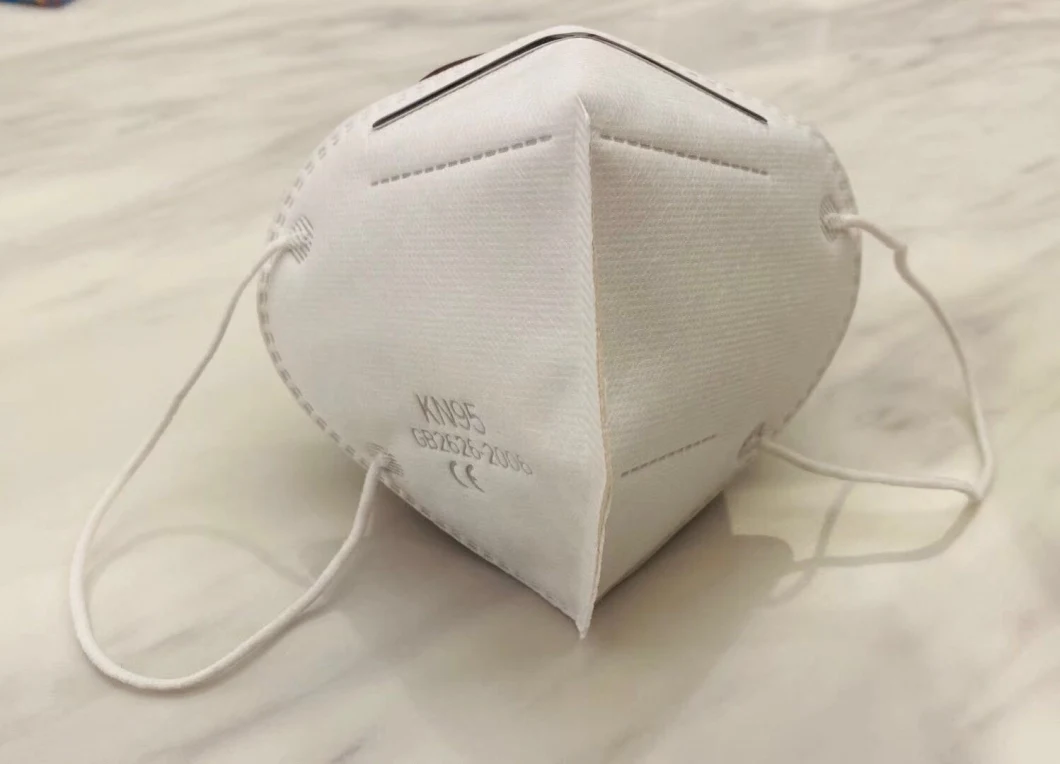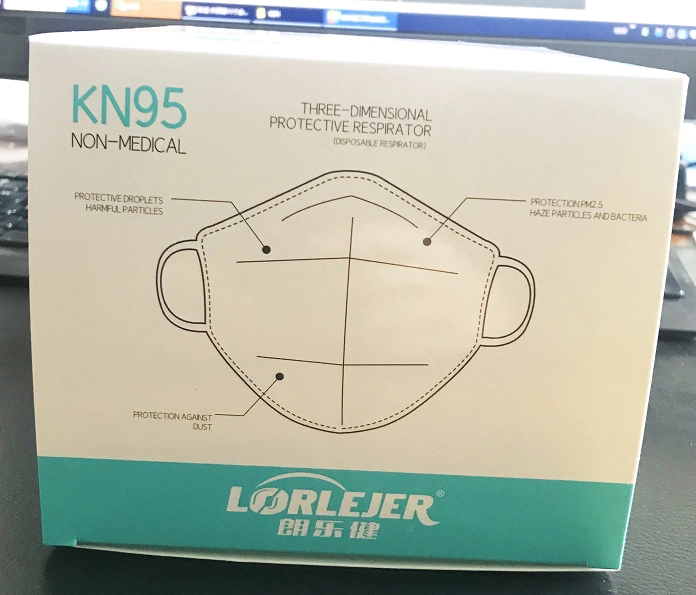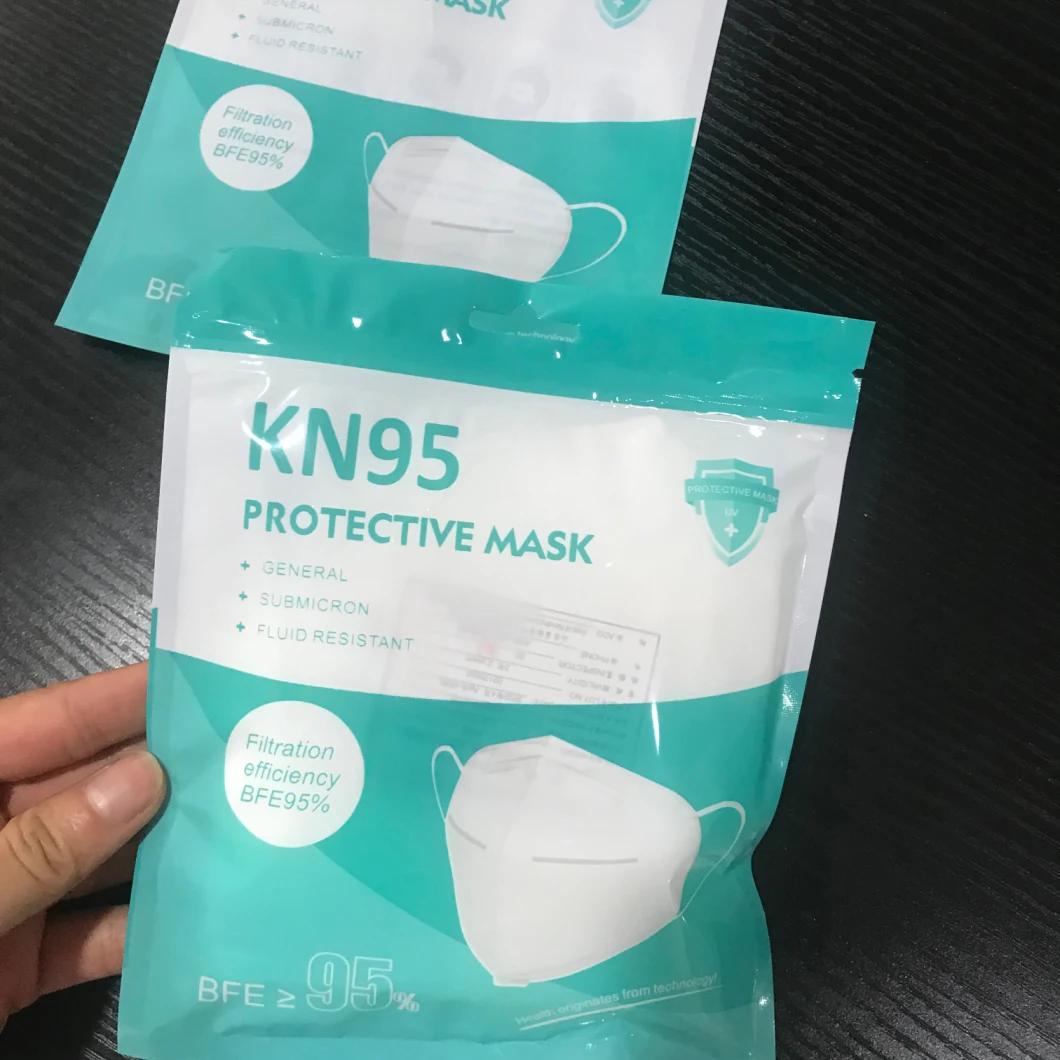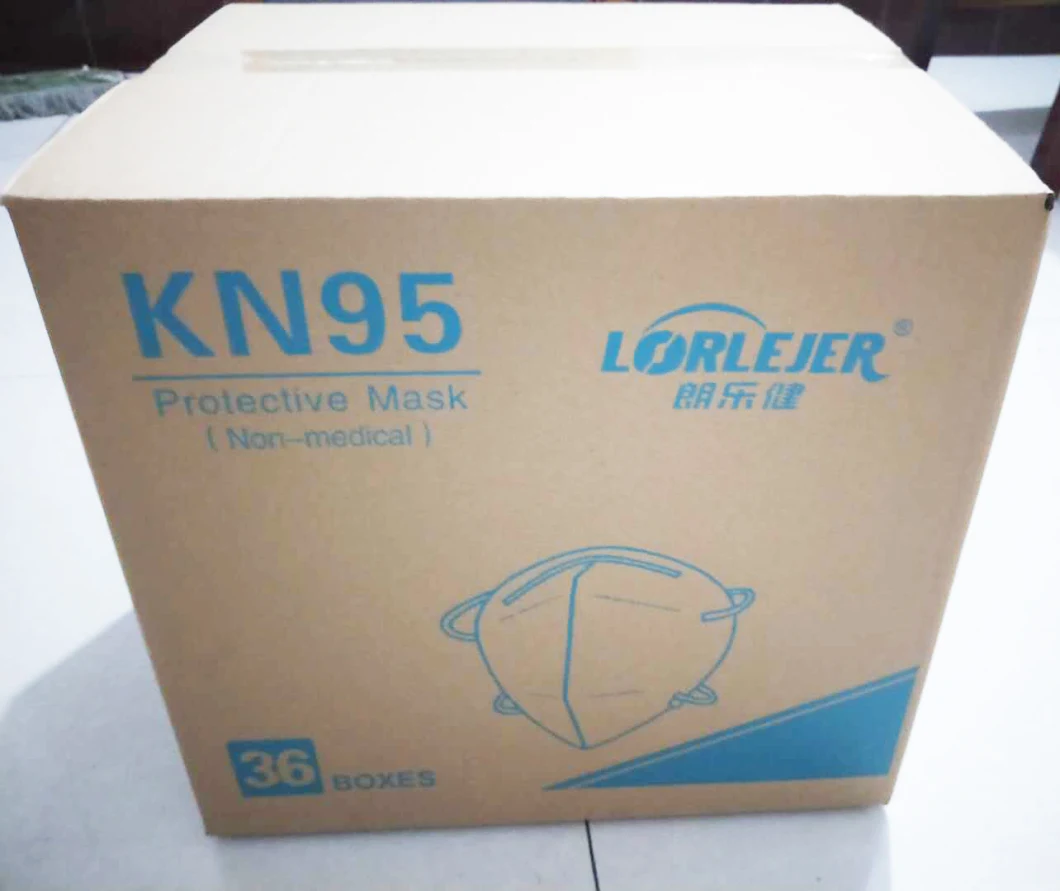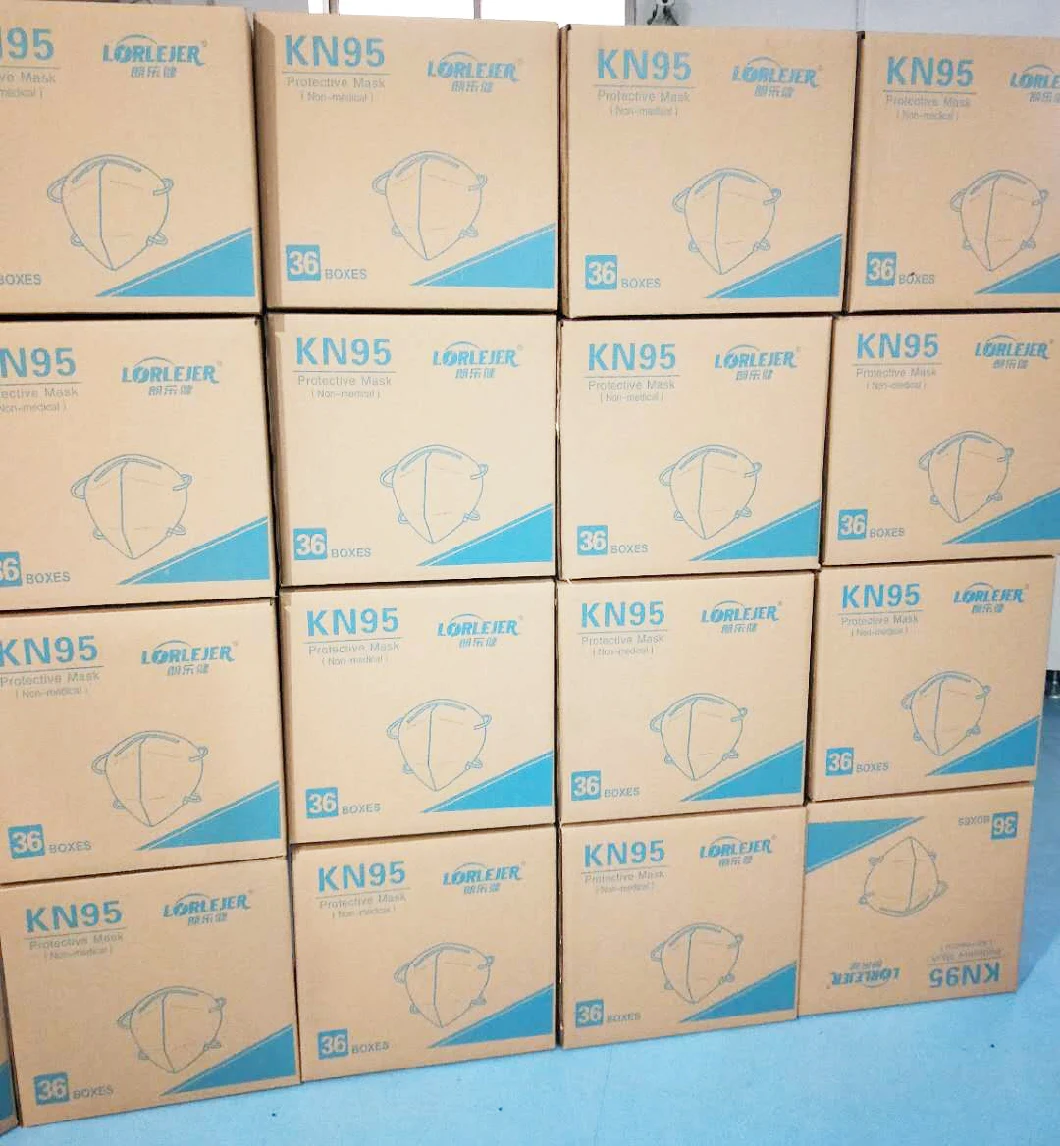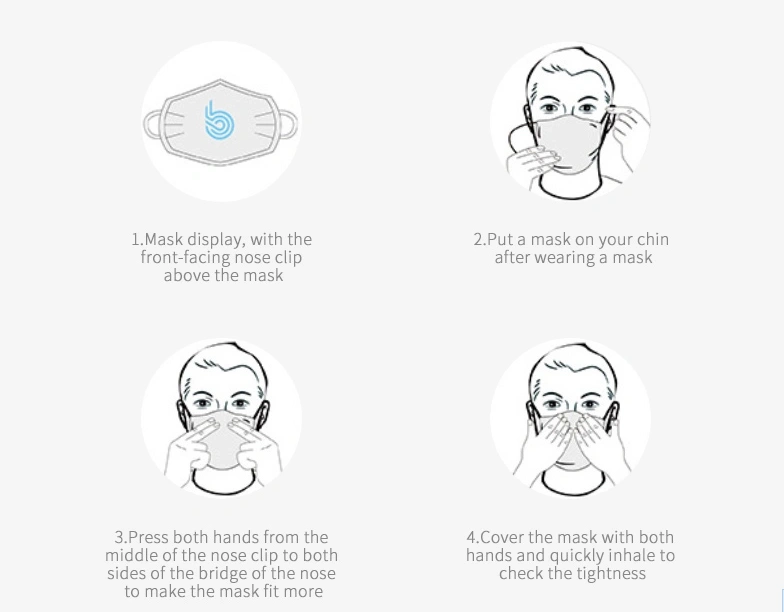 product description
Material : 40%PP Non-woven fabric+30% melt-blown
Executive standard : GB2626-2006
CE : EN149:2001+A1:2009 FFP2 NR
Packing : 1pcs/bag, 20pcs/box , 36boxes/carton

packing:
NO1.
5pcs /Color bag ,250 bags/carton
carton size is 53*44*40 total 1250pcs/carton 9.5kg/carton

NO2.
2pcs/bag 10bag/box 36boxes/carton total 720pcs/carton
carton size is 59*48*42 8kg/carton
Features:
1. HEALTHY BREATHING - Active carbon filters isolate
97% of dust, chemicals, fumes and particulates.
2. SMOOTH BREATHING - Unique ventilation design,
excellent permeability, air resistance is smaller, smooth
3. LIGHTWEIGHT MATERIAL - Polypropylene synthetic
material preventing allergies.
4. High Quality Filter Filters object: vehicle and industry
exhaust, dust,pollen, floating dust, virus, germ, PM2.5, H7N9 etc.
Instructions
1. Face the side of the mask , each hand to pull one ear
belt, so that the nose clip above the mask
2. Put a mask against our chin
3. Pull the ear band behind the ear and adjust the ear
band to feel as comfortable as possible
4. Place both fingers in the middle of the metal nose clip.
press inward and move the fingertips along the nose clip
to both sides until the nose chip is completely pressed
into the shape of the nose beam. Pinching the mask nose
clip with only one hand may affect the closeness of the
mask.