Rechargeable Lithium Li-ion Battery E-bike Silver Fish Type 24V 15Ah Ebike Battery Pack
Company Profile
Everwin Tech Co., Limited (shorted as EWT) is a Hi-Tech enterprise established in 2001 in China. We are specialized in the research, design, production and sale of primary lithium batteries (Li-SCLO2, Li-MnO2, and Li-SO2), Lithium Ion batteries, Li-polymer batteries and rechargeable batteries (NiCd and NiMH). Depending on our creative R&D center, production base, and sales and service net, our company has offered customers with excellent products and services.Products and ApplicationOur main products include Lithium Thionyl Chloride batteries, batteries which are widely used in Meters, Utility metering - AMR, Security - Alarms, Lighting - Night Vision, Automotive Electronics, Radio Communication, GPS Tracking, Emergency Location Buoys, and Cameras, and lithium ion and lithium polymer battery and battery pack are widely used for Power Tools, Emergency Lighting,solar energy, digital camera, communication system, Cordless Phones, and Toys.Research and EquipmentEach of our research and development scientists and engineers has over 10 years of experience in battery industry. Equipped with facilities imported from Germany and Japan, our engineers are dedicated to developing new products to meet our customers' demands and specific requirements.Quality and CertificateEWT is ISO9001:2008 certified and our products are RoHS compliant. Our products have attained CE and UL certifications. With standard quality, our batteries are selling well in worldwide markets, including Europe, the USA, Australia, Hong Kong, and other countries and regions.Manufacture and MarketingWe work in day and night shifts to ensure prompt delivery. Our daily output is over 100,000pcs. We have much experience on OEM service. OEM & ODM orders are welcome.We welcome interested companies to contact us in order to develop long-term and mutually beneficial business relationships. Our qualified staff is ready to deal with your inquiries. We hope to be your loyal and long term business cooperator and partner.
General Features
High quality control
No memory effect
Good consistency & low self discharge
long cycle life
Environmentally friendly
International leading technology
Applications
RC car racing
positioning devices
Airsoft gun
RC robots
E-bike
Electronic wheelchair
Lights
Model aircraft
Miner's lamp
Product parameters
Model
Voltage(V)
Capacity (Ah)
Continous discharge current
Peak current
Dimension(MM)
kettle
24V
15AH
15A
25A
90*305
36V
12AH
15A
25A
90*365
48V
10AH
15A
25A
90*365
Whitebait Section
24V
15AH
20A
40A
285*107*75
36V
15AH
20A
40A
325*107*75
48V
15AH
20A
20A
325*107*75
Frog Style
24V
10AH
15A
40A
170*140*72
36V
10AH
15A
20A
170*140*72
Rear hanger
24V
20AH
20A
40A
91*300*150
36V
15AH
20A
40A
91*375*150
48V
10AH
20A
40A
91*375*150
Rear Hangerthicke Ning
24V
25AH
30A
30A
430*420*150
36V
20AH
30A
30A
430*420*150
48V
15AH
30A
30A
430*420*150
Pictures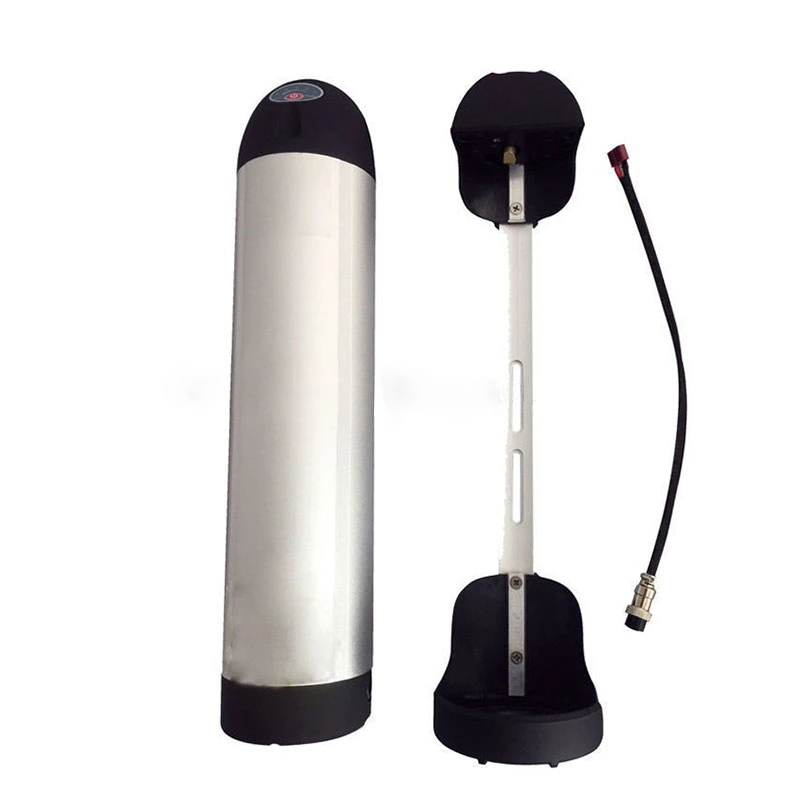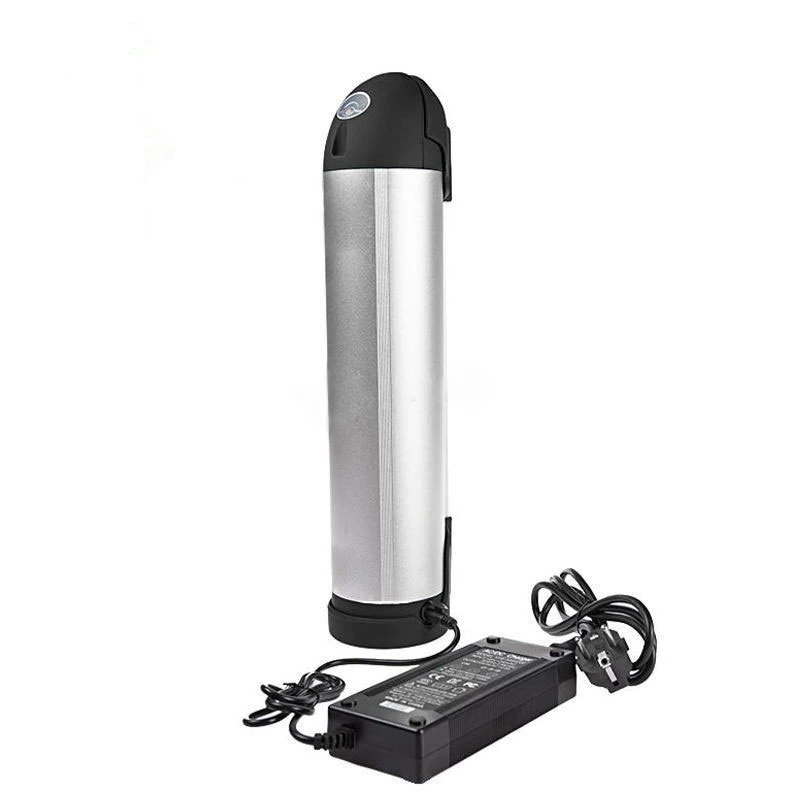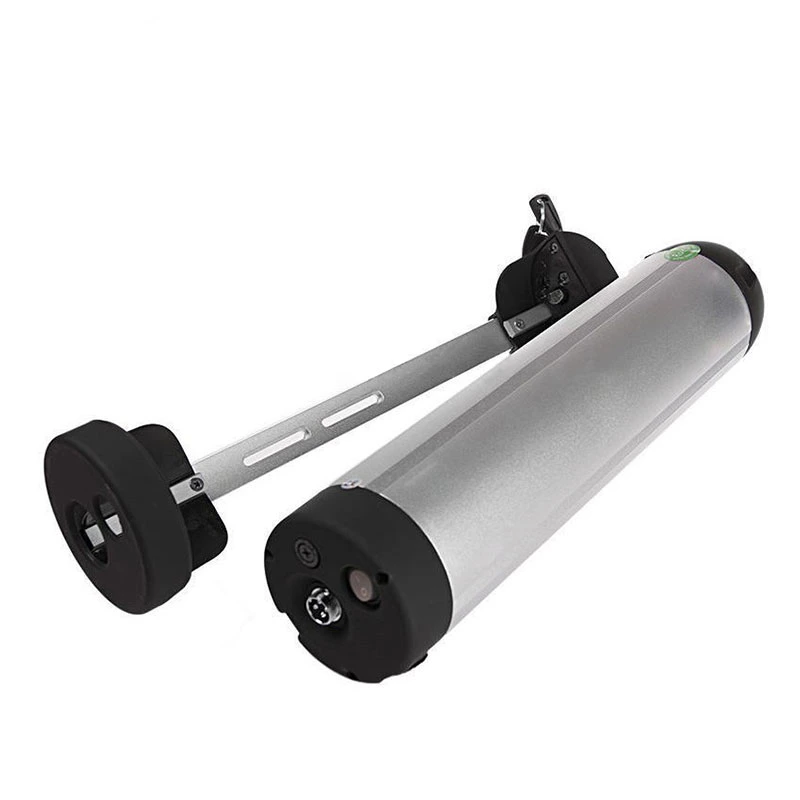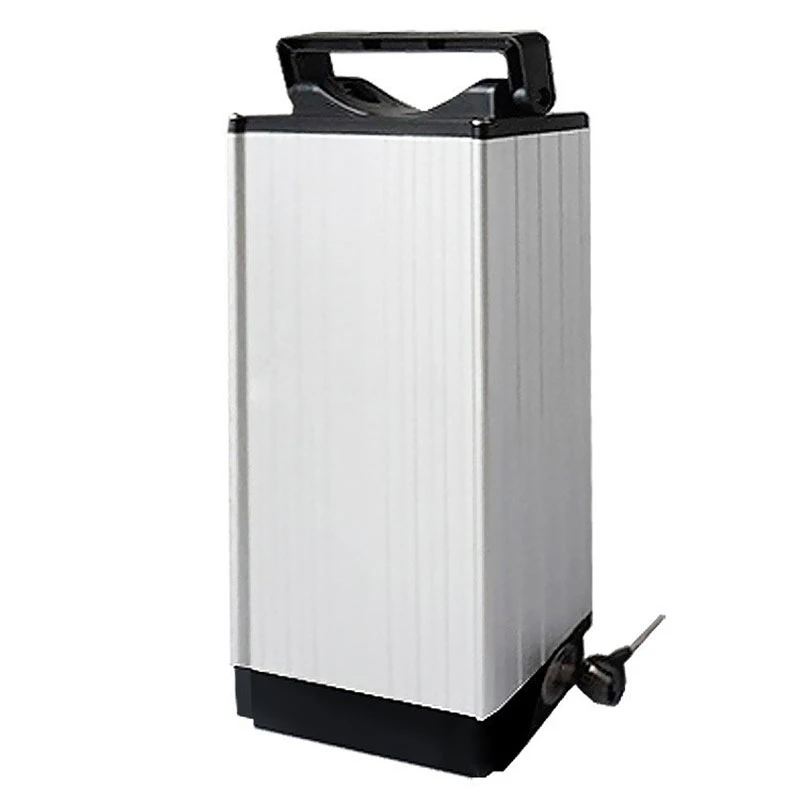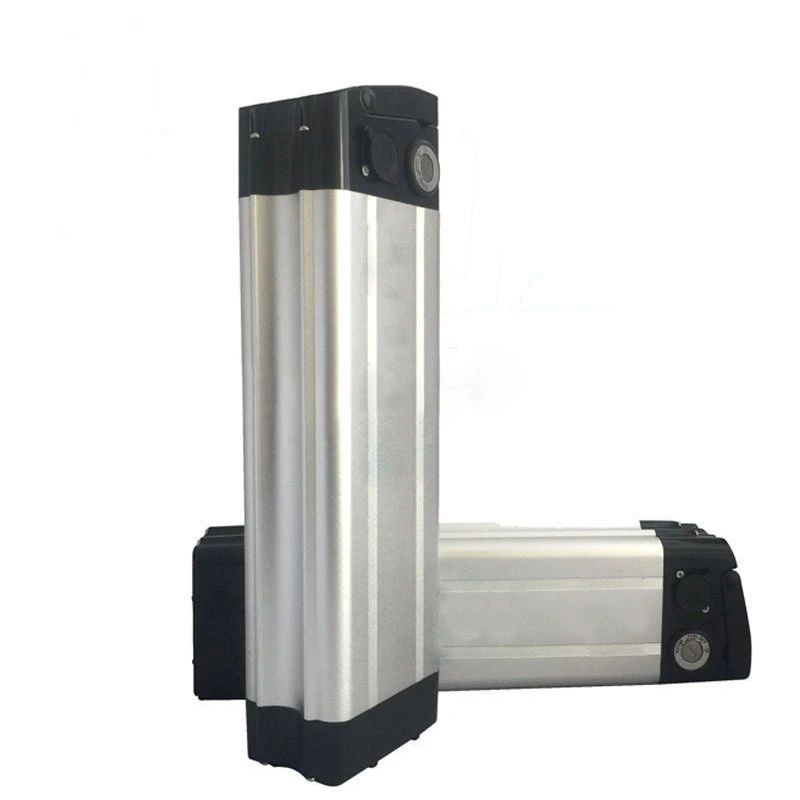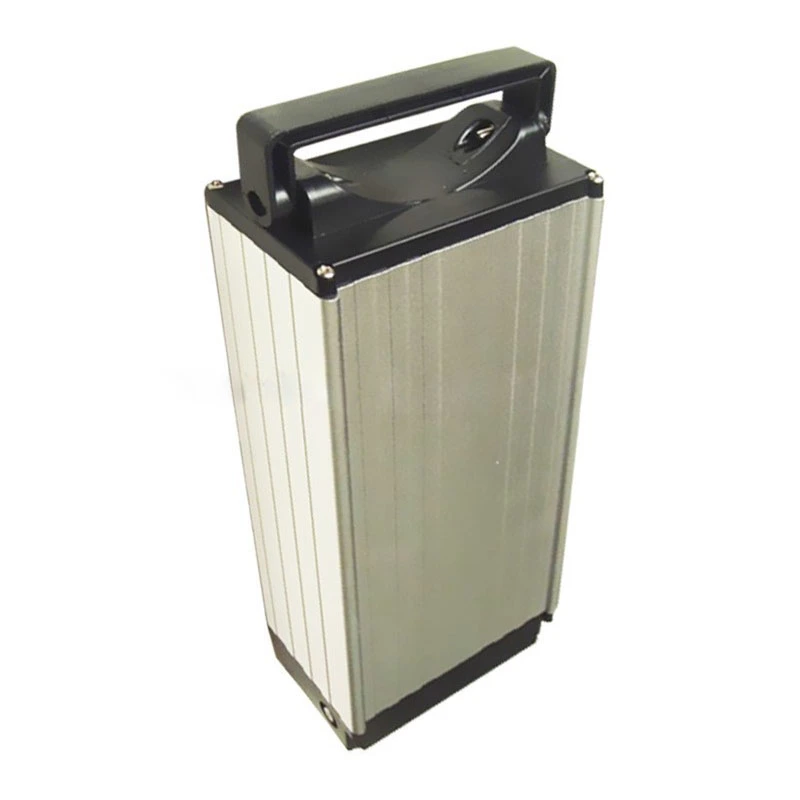 EWT Factory show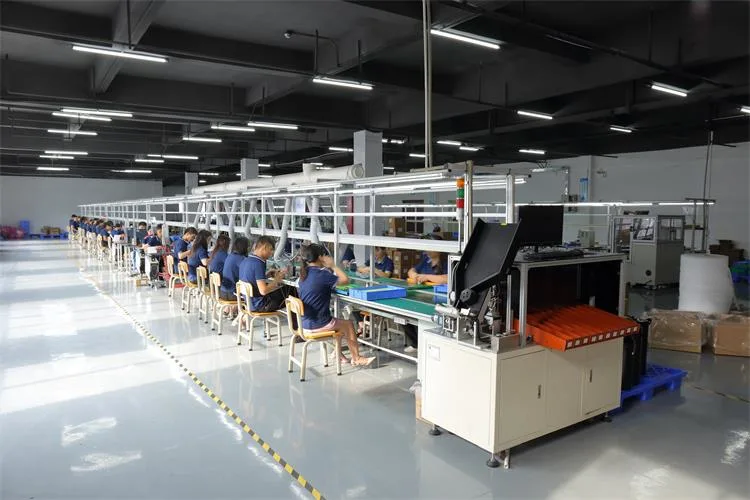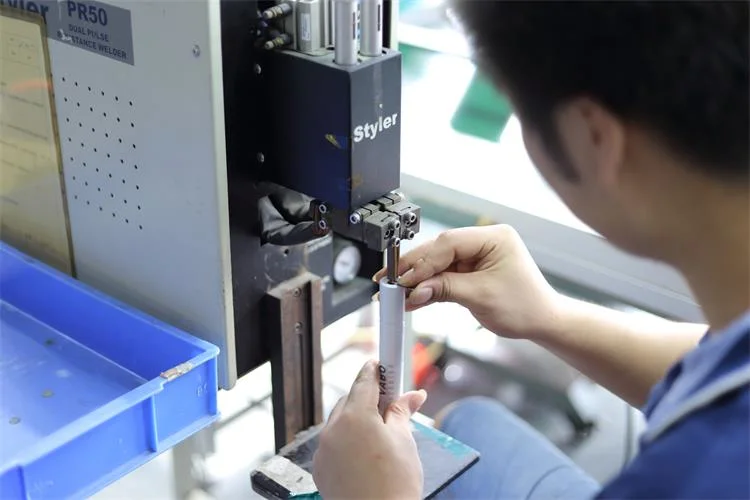 Company show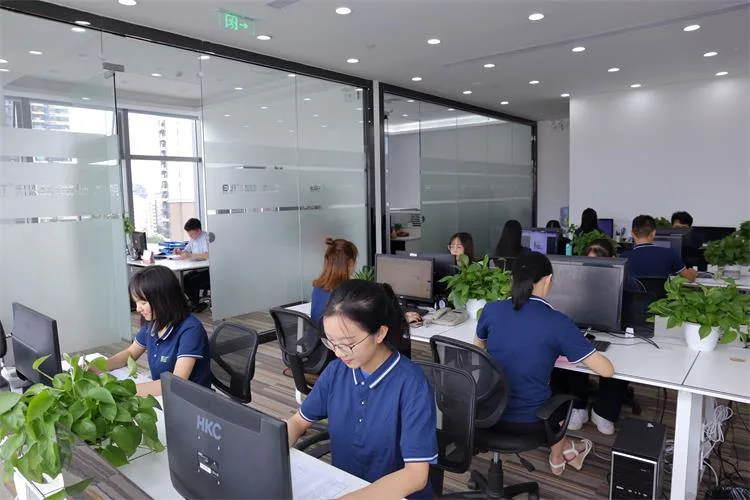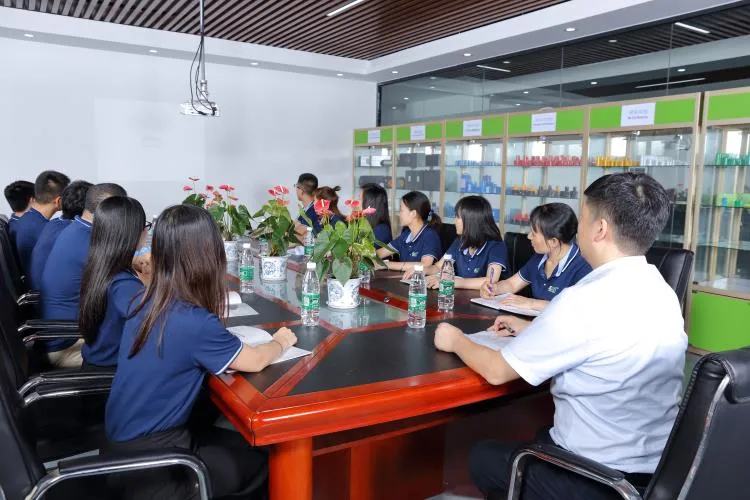 certificates: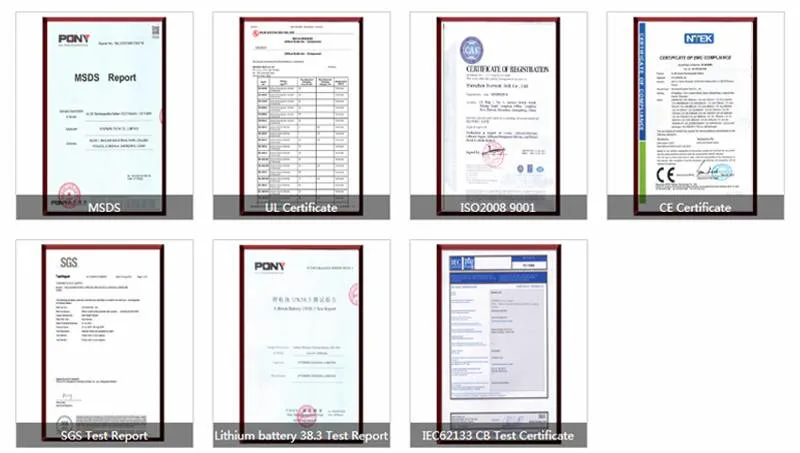 Shipment & Payment terms: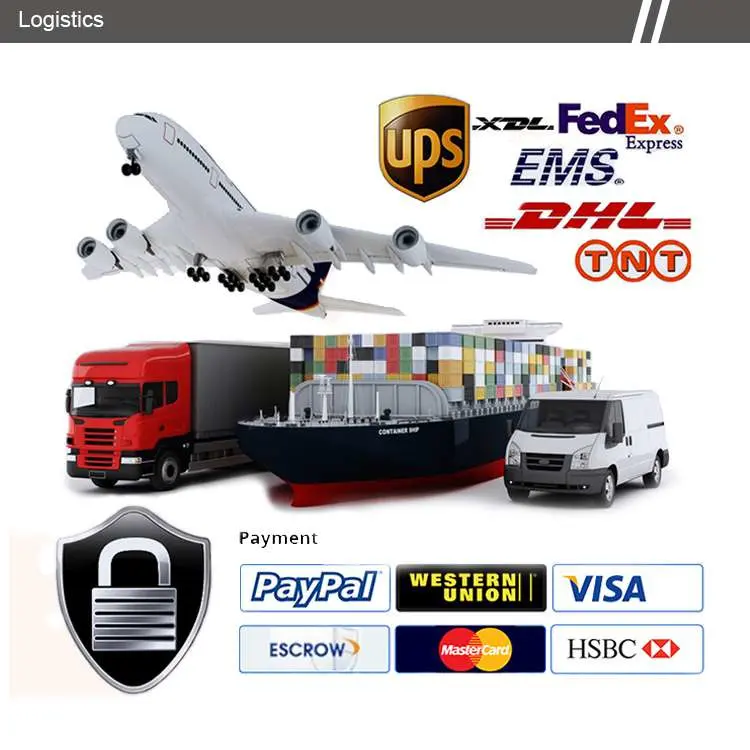 FAQ:
Q1
: How to choose a right battery?
A1:Tell us your demand, Our sales
will recommend and design products for you according to your needs
Q2:
How about the delivery time?
A2: Generally
,
7
-15
days for sample; 15
-25
days for bulk order.45
days for FCL.
Q3:
What is end-of charge voltage of the battery?
A3: When the battery is fully charged, the active material of the lead plates had reached saturation; the battery voltage does not raise anymore, even charge it continuously.
Q4:
How to solve the technical problem?
A4: 24 hours after-service consultancy just for you and to make your problem to solve easily.
Q5:
How To Ask for Support if products failure in warranty?
A5: 1. Email us about PI number, serial number,Product S/N number, show us more details such as: pictures, your testing report or video, if it is the quality problem of product itself, we will resend a new one in next order. 2. we will submit your case to our after sales department, and solve it in 24 hours.