100 pieces PP Material Disposable Shoes & Boot Covers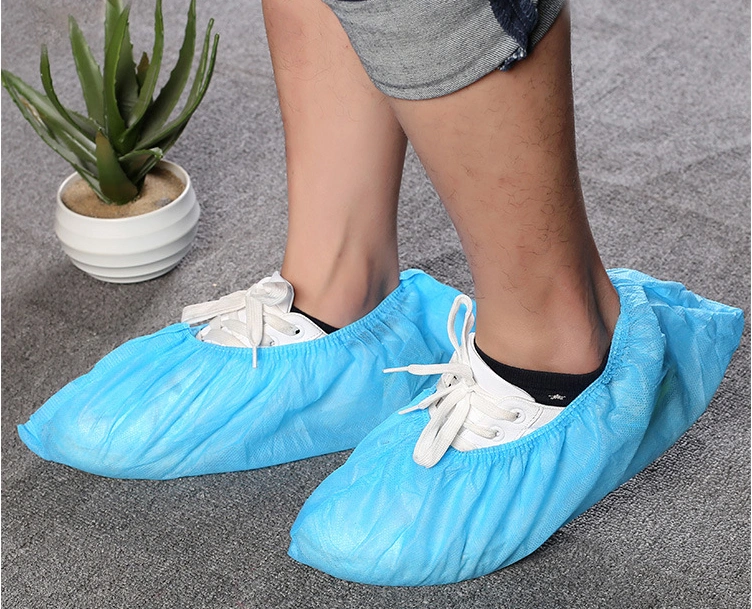 Material : Polypropylene Non Woven. Disposable Covers Non Slip

Dust Proof - waterproof design helps to protect your shoes from liquid and dust. Great for Medical, Workplace, Indoor carpet floor & garden etc.

One Size Fit Most : Covers contain an elastic brand for flexibility - fit all shoes / boots.

Eco-Friend & Slip Resistant : Our Shoe Disposable Covers Non Slip comes with Eco Friendly and Slip Resistant that can ensure your safety in various situations.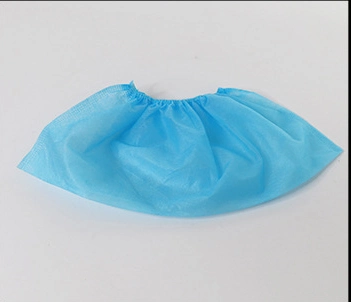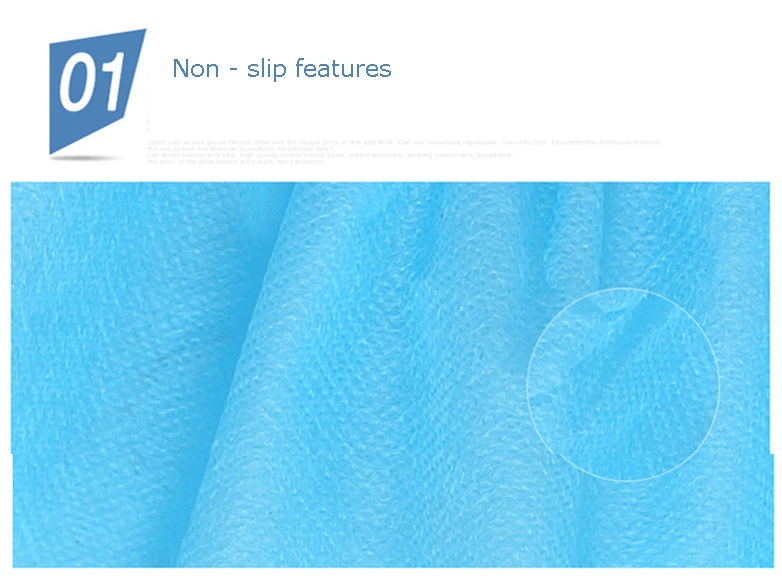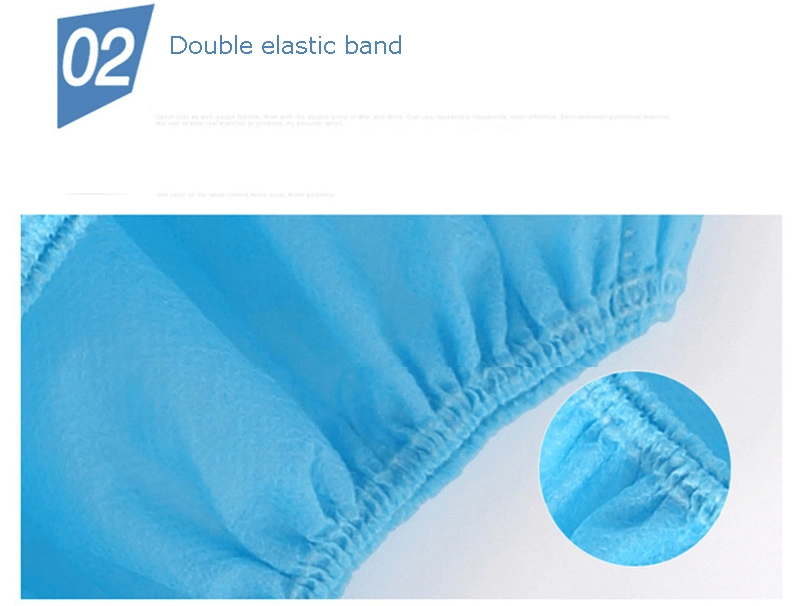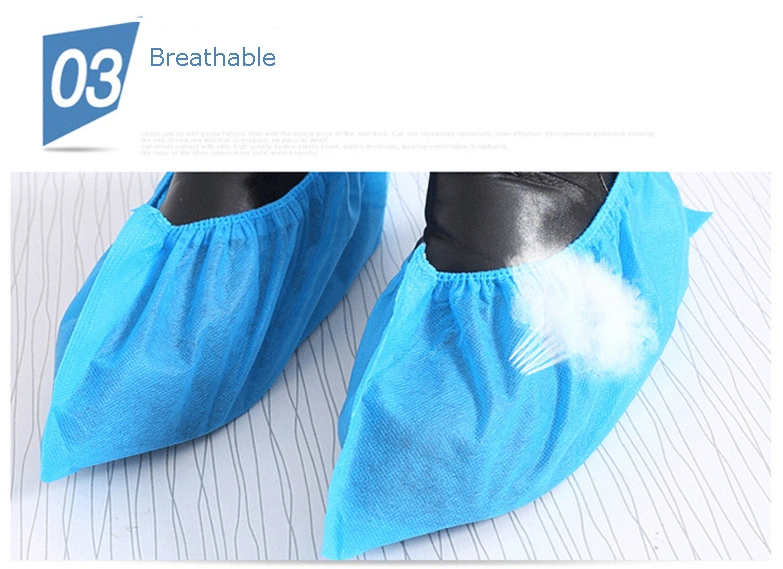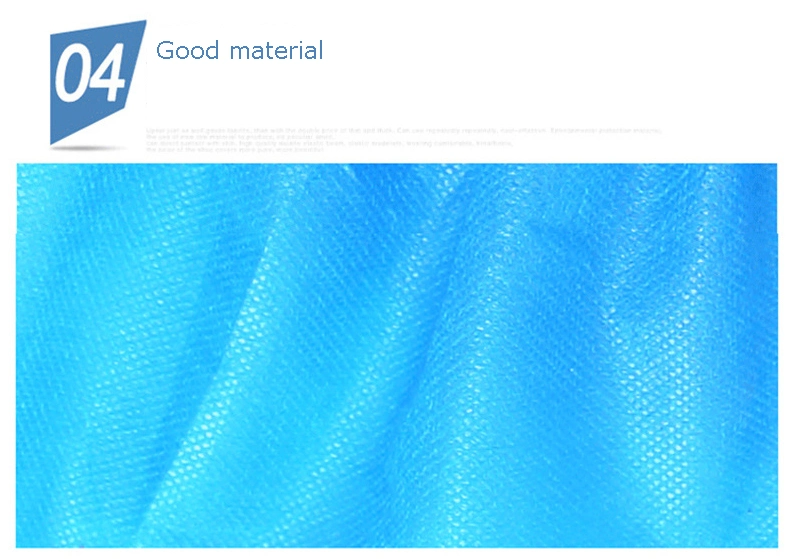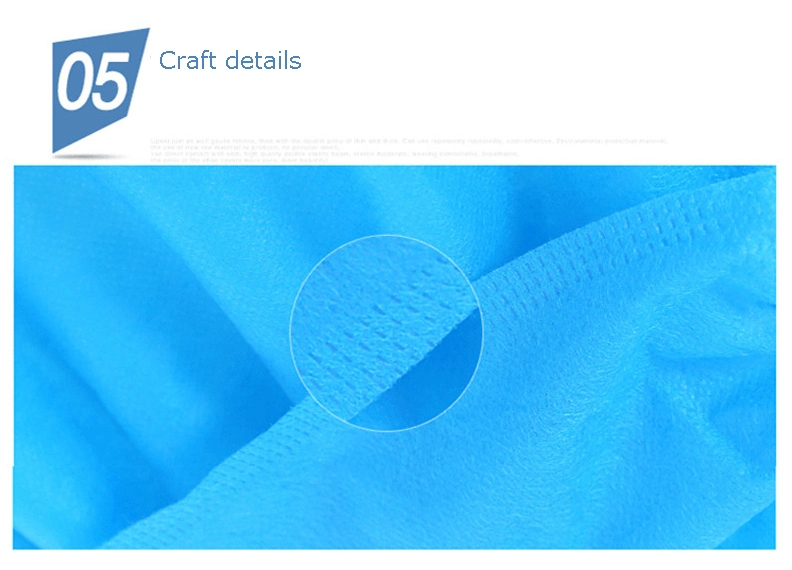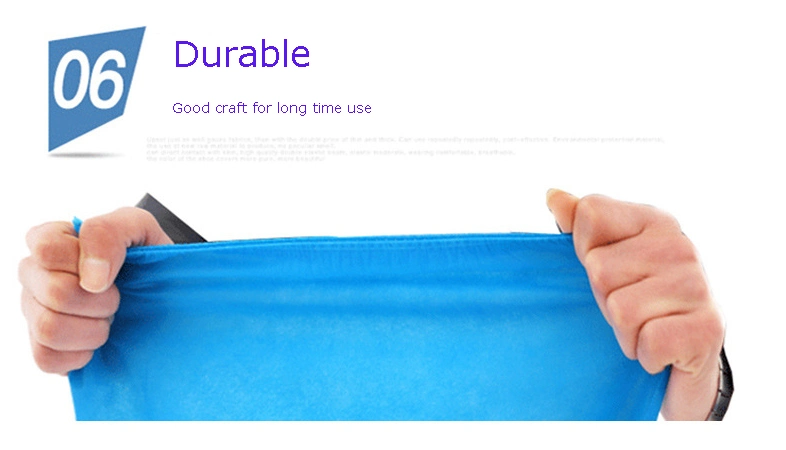 Use our bulk buy option to save even more - the bigger the bundle the better the price per unit !
* 100 overshoes ( 50 pairs )
* 16" ( 40 cm )
* Blue
* Single use & disposable, pull off and throw away
* Suitable for light use
* For footwear sized
* Seamless elasticated ankle
* Completely seamless means no joins and no weak spots !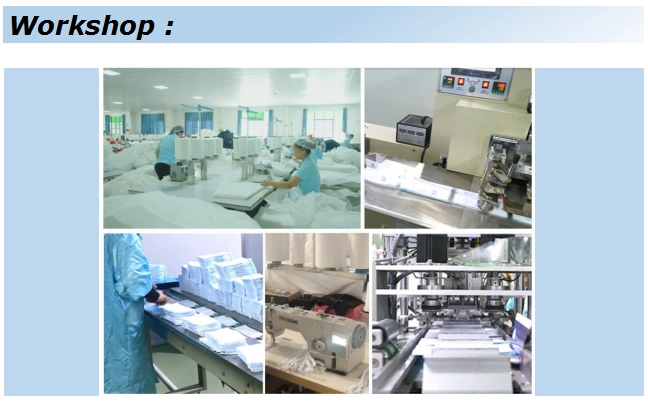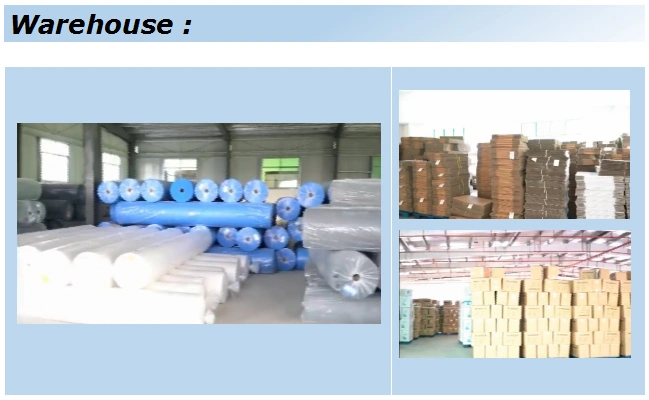 Welcome to contact us !

Ms. Anita Xiong