Automatic Surgical Medical Disposable Face Mask Making Packing Packaging Machine Face Mask Production Line
Product parameters:
| | |
| --- | --- |
| Reference size | 6500 * 3700 * 2000mm |
| Weight | Total equipment |
| Working power supply | AC220V, 50Hz |
| Air pressure | 0.5-0.8Mpa, after primary filtration |
| Production efficiency | 90-110pcs / min |
| Product pass rate | 99% (except for incoming materials and human operations) |
| Use environment | recommended clean room |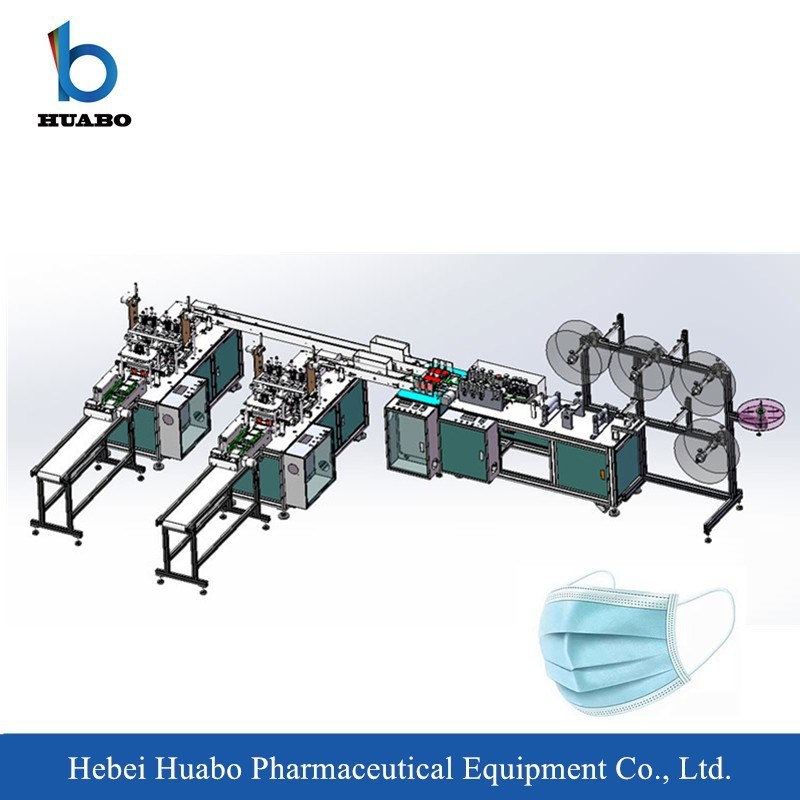 Main Features:
1. Automatic tension control of raw materials to ensure balanced raw material tension.
2. Computer program control, high output, good stability and low failure rate.
3, photoelectric detection of raw materials to avoid errors and reduce waste.
4.It can produce one to four layers of mask body.
5. The machine has the function of total count and batch count. The number of batch count can be set arbitrarily.
6. Replacing the mold can produce masks of different sizes and styles.
7, the whole machine adopts aluminum alloy structure, beautiful and sturdy.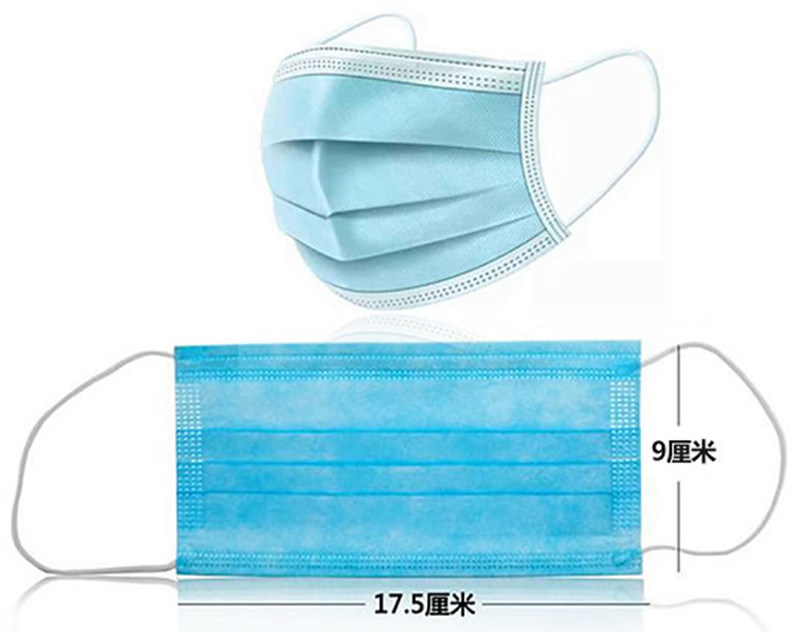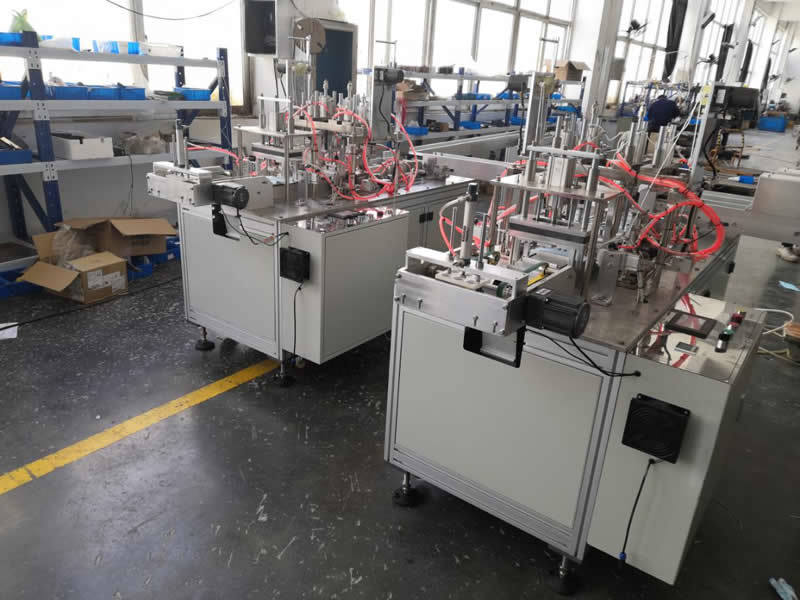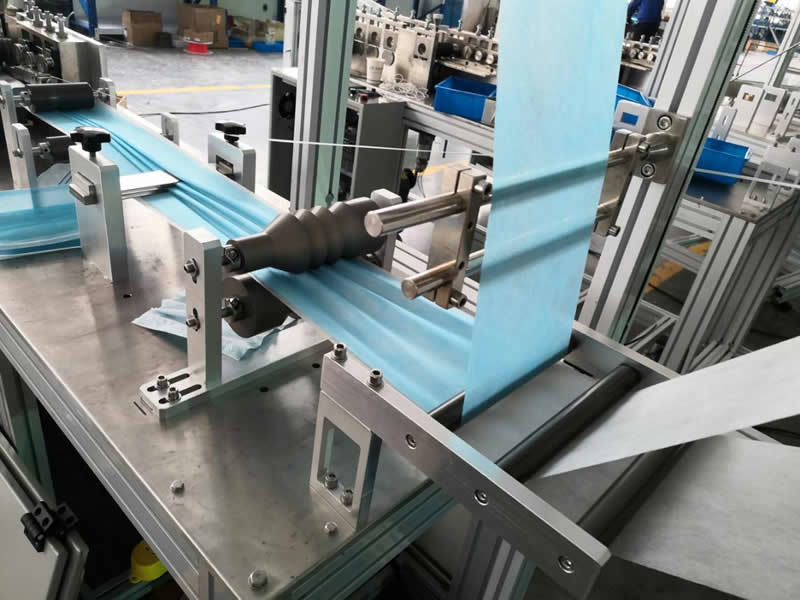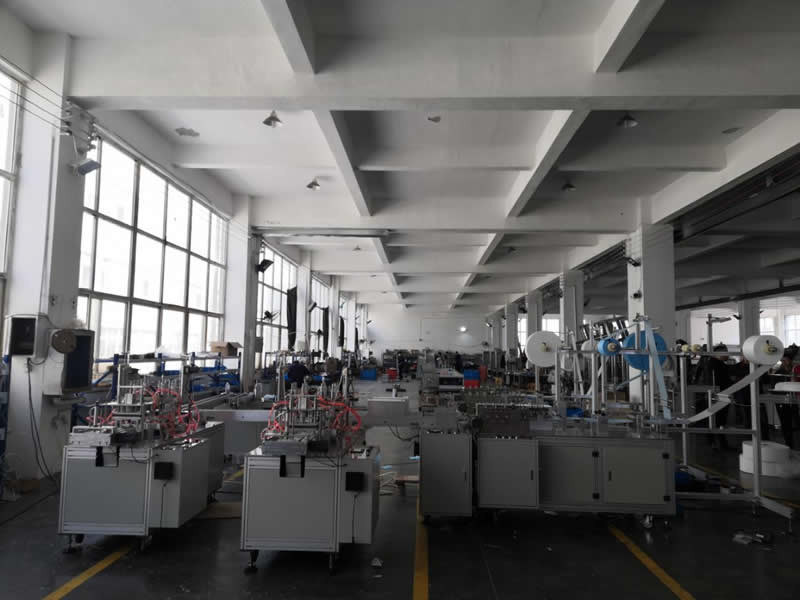 Product Features :
1. High stability, low failure rate, beautiful and solid without rust.
2. Computer PLC programming control, servo drive, high degree of automation.
3, photoelectric (optical fiber) detection of raw materials to avoid errors and reduce waste. This machine is a fully automatic production of folding mask body machine, including automatic raw material delivery; automatic transportation, cutting of the nose bridge strip, mask edge welding, folding, ultrasonic fusion, forming and cutting, etc.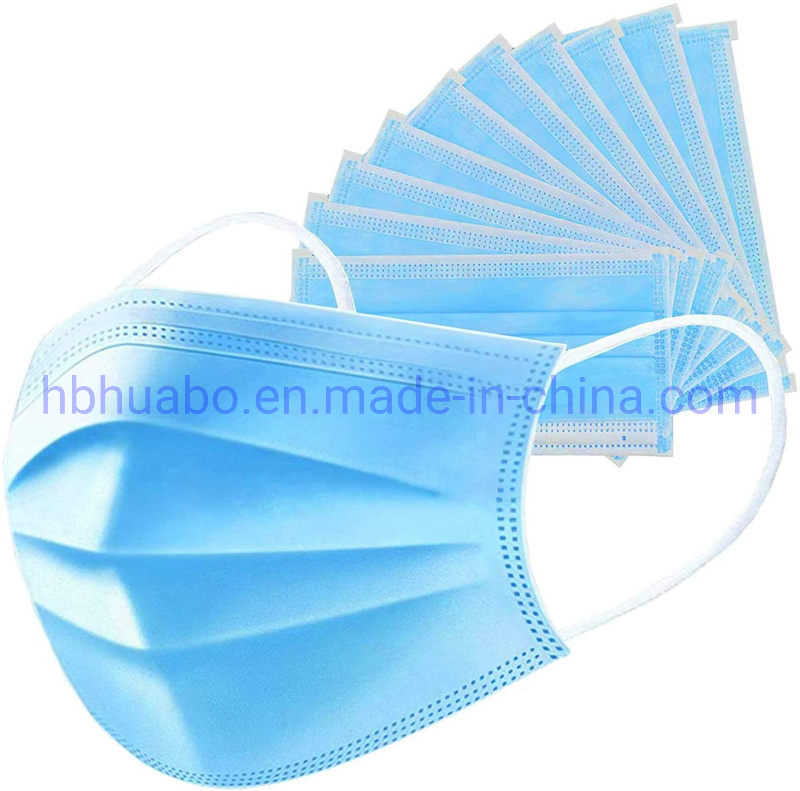 Advantages :
1. All electrical components of the equipment adopt international first-line brands to ensure the stability of the equipment to the greatest extent;
2. Adopt first-line brand ultrasonic welding machine, with high welding efficiency, good quality, stable and durable;
3. High-speed production with a production capacity of 100-110PSC per minute;
4. Modular design, convenient installation and maintenance;
5. Intelligent control, simple and convenient operation;
6. Automatic shutdown alarm for equipment abnormality, early warning of lack of materials, and intelligent guidance of human-machine interface for quick processing;
7. Appearance is made of food-grade stainless steel.
Price Term
1. Above price is quoted based on FOB Tianjin China
2. Payment term: 30% down payment, the balance paid before delivery
3. Delivery time: Within 25 workdays after received full payment
4. COUNTRY OF ORIGIN: China
5. MARKING: Notice by buyer
6. PACKING: Wooden Pallet