automatic Flow wrapper Pack Face Mask Packing Machinery Disposable/Disposable Medical Mask Packaging Machine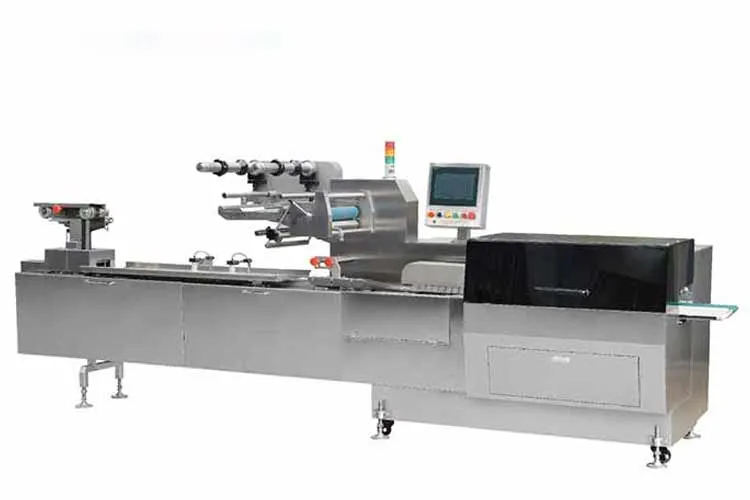 Product Features:
face mask packing machine the servo system replace the traditional mechanical film feeding system, which simplifies the mechanical structure, making packaging machine run more smoothly.

Routine maintenance is more convenient, simple,

reducing skill requirements to the operator, machine running noise and error rate are significantly reduced.

face mask packing machine Host machine adopts frequency control, reducing the cost of the machine and increasing the

cost-effective.

face mask packing machineDigital display

can directly display packaging film length, packing speed, output, temperature and other parameters.

face mask packing machine PLC control can reduce mechanical contact and make the system more stable, reliable, and maintenance easier.

face mask packing machine Adopting bidirectional automatic tracking and detecting color code by photodetector.

face mask packing machine the main electrical parts are well-known international brands to ensure the stable operation of equipment.

face mask packing machinehas a positioning and parking function (prevent iron the film).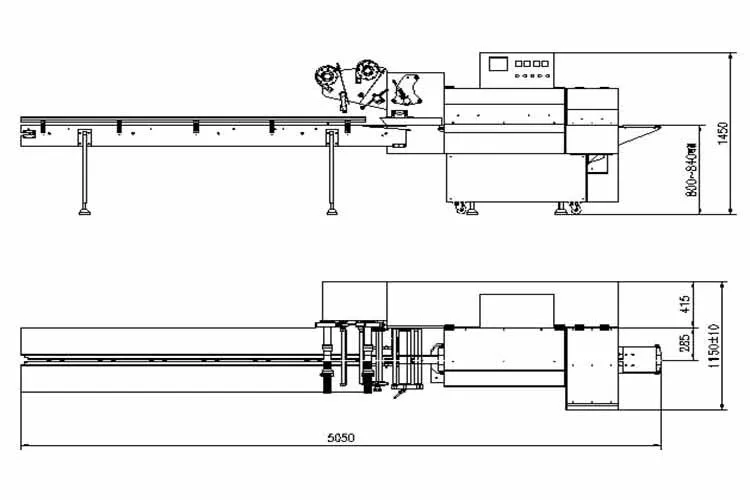 The main technical parameters
:
model

WBZW450-99

WBZW450-120

WBZW450-150

WBZW590-120

WBZW590-150

WBZW590-180

Maximum film width (mm)

430

430

430

570

570

570

Packing speed (bags/min)

30-200

30-200

30-180

30-180

30-180

30-150

Bag length range (mm)

75-400

30-180

90-400

900-400

90-400

90-400

Packing width (mm)

10-140

90-400

10-150

30-200

30-200

90-400

Packing height (mm)

5-40

10-150

30-90

15-60

10-100

40-120

Applicable power supply (V)

220V 50HZ

220V 50HZ

220V 50HZ

220V 50HZ

220V 50HZ

220V 50HZ

Total power (KW)

3.8

3.8

3.8

3.8

3.8

3.8

Dimensions (mm)

5050*1150*1450

5050*1200*1700

Total weight (kg)

1000

1200
Scope of application:
WBZS pillow type packing machine Suitable for automatic packaging of kaysero, gauze, soap, wipes, food and other regular solid molded products.

Our Service:
1. Guaranty: One Year
2. One set of tool kits will be provided with the machine.
3. Before delivery, we will adjust the machine to fit for your product.
4. Any question, you can mail/call us at any time. And our most experienced engineers are assigned to give consulting service, and always available for dispatching abroad.
5.Manual is in English.

Why Choose Us?
1.We are one of the biggest manufacturers on packing machines in China
2.We have more than 20years experience on manufacturing and exporting.
3.We have the excellent quality control.
4.We have the competitive price.
5.We have the completed sales and service team so that we can offer the best service.
1.We always use standard export wooden packing, carton box.
2.You can choose express, by air, by train or by sea. Always we will give our best recommend based on our experience.
3.We cooperate with China best shipping company to get best price and fast delivery.
4. You will get full feedback when your machine is on the way.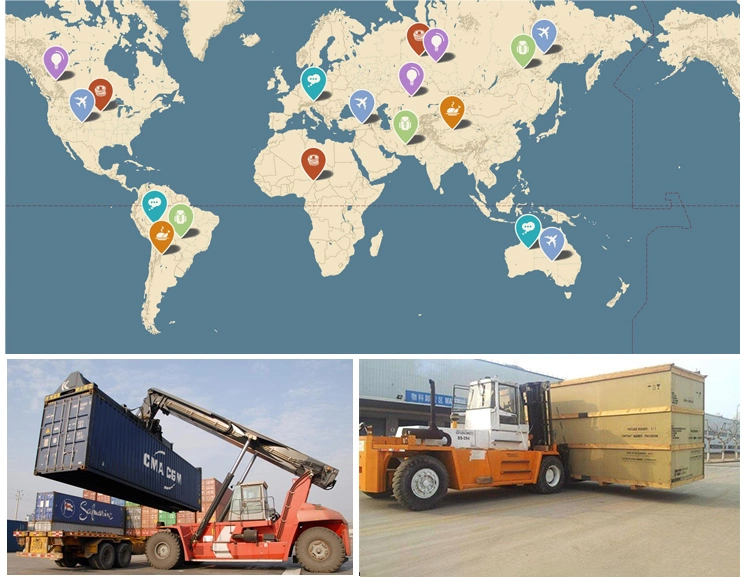 Q1: Can you send me the installation video of this machine?
A1: Yes, please check the link for this video.

Q2: What is the material of contact food/material parts?
A2: The contact food/material parts are made of 304# stainless steel. The machine body can be 304# stainless steel or carbon steel.

Q3: Can this machine make different bag sizes?
A3: One former can make one bag width, and the bag length can be adjustable within a range. It should be ordered an extra former if you want to make the other bag width.

Q4: Does your company accept OEM?
A4: Yes, we have a professional design and technical team to accept customization.

Q5: When you can deliver the machine after the order is placed?
A5: We usually can arrange shipment after 30-40 working days, but it depends on the quantity of the products.

Q6: How about your warranty?
A6: We provide 12 months warranty, starts from the issue date of bill of lading.

Q7: What can you provide after service?
A7: We can provide machine testing video and pictures before delivery, English manual, some free spare parts, installation in clients' factory and technical training.
Wanbon is based on the technical personnel of the original domestic military industry enterprises, and the technical backbone personnel have more than 20 years of experience in the 3D transparent film wrapping machine and packaging machinery industry. Wanbon also hires China Resources Sanjiu, Sinopharm Group, American Mars Corporation, Jiahua Group and other first-line equipment staff are technical consultants, and the company invests 3%-5% of its annual sales in R&D, and uses advanced design software and structural analysis software to carefully design and improve, and continuously introduce higher-level and more intelligent products.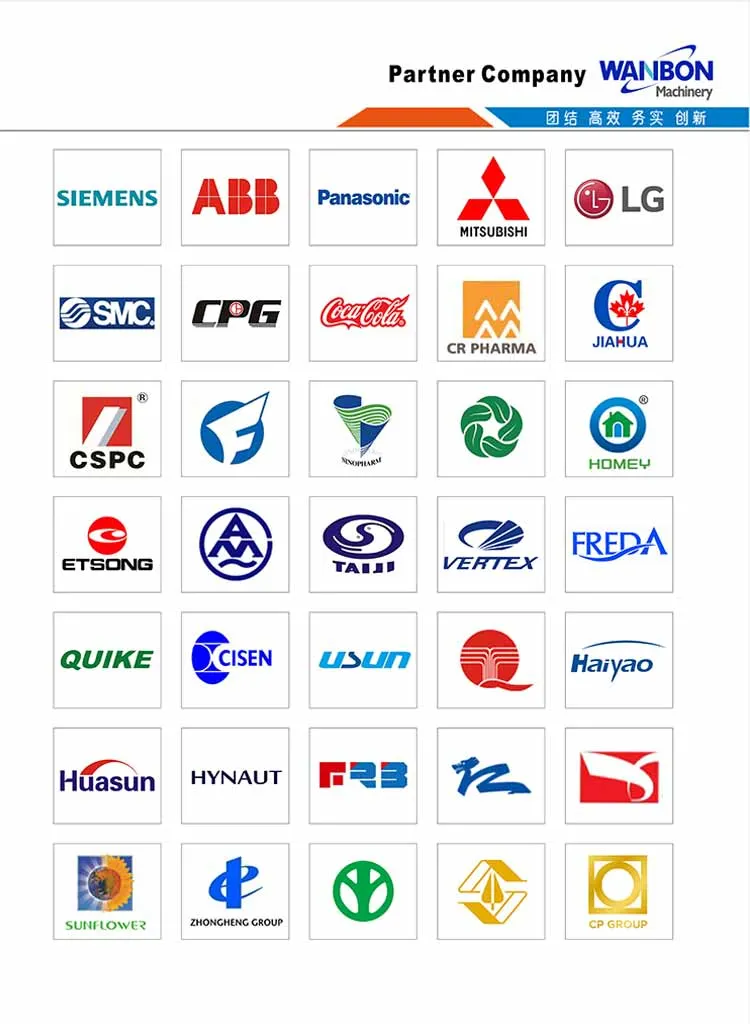 Contact Us
If you need the
Multifunction Box Overwrapping Machine Paper Heat Shrink Packaging Machine
, pls contact me at :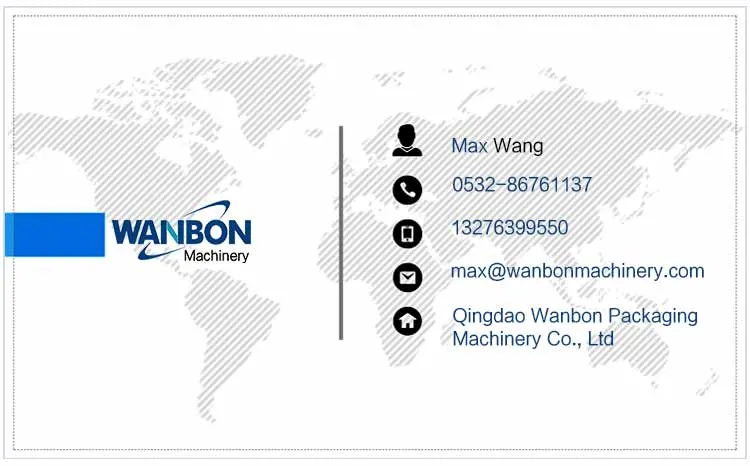 Qindao Wanbon Packaging Machinery Co., Ltd